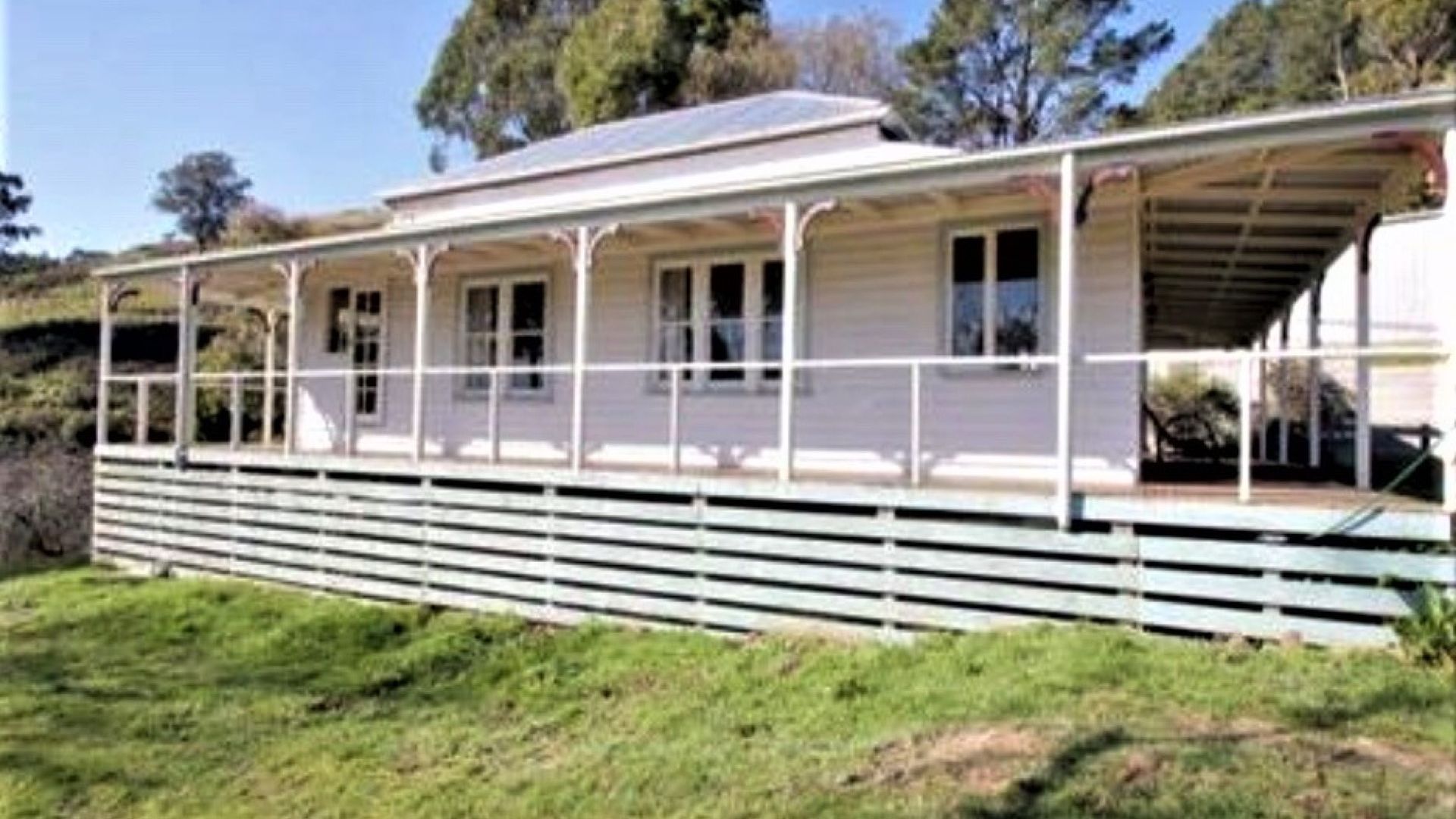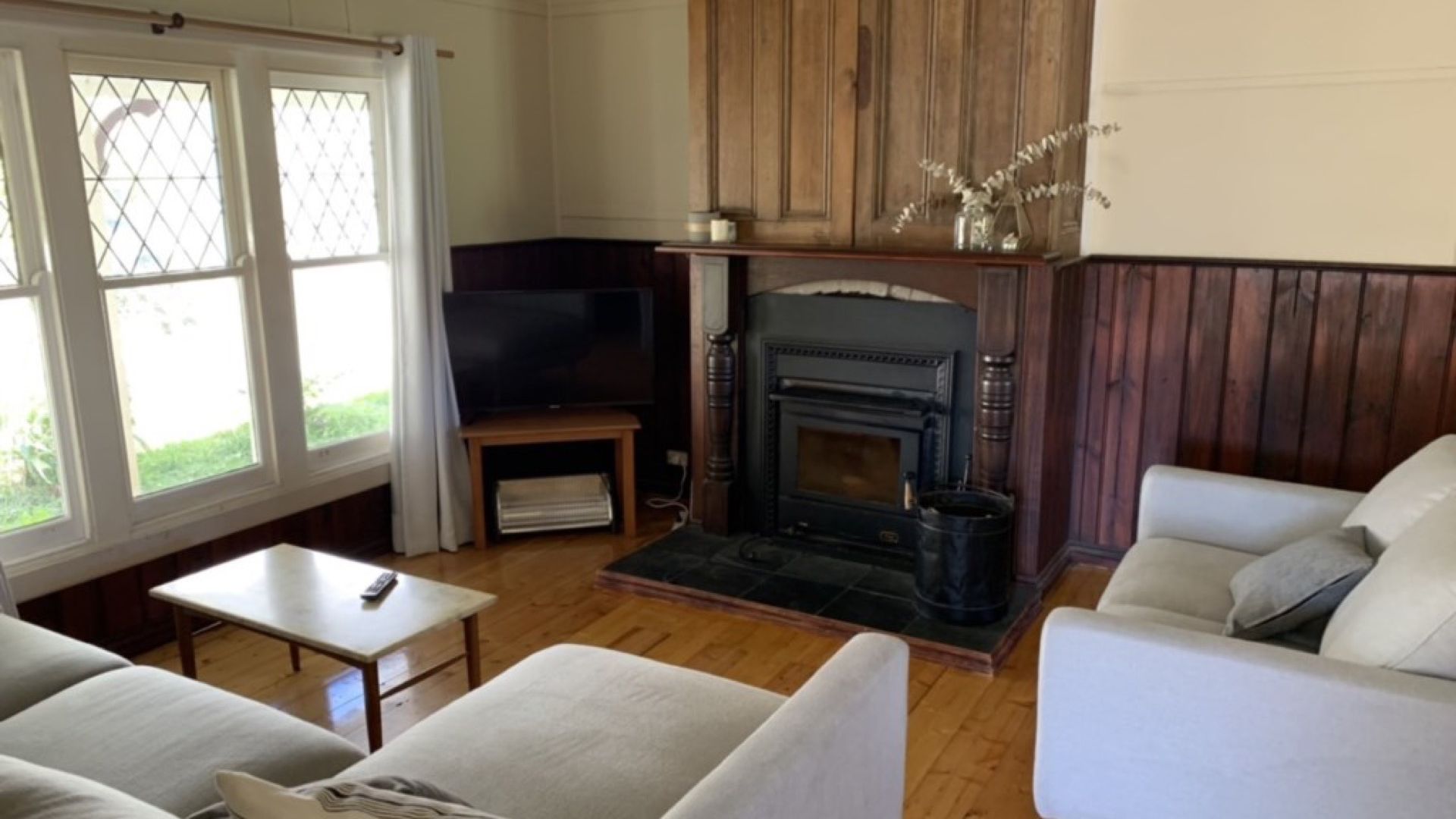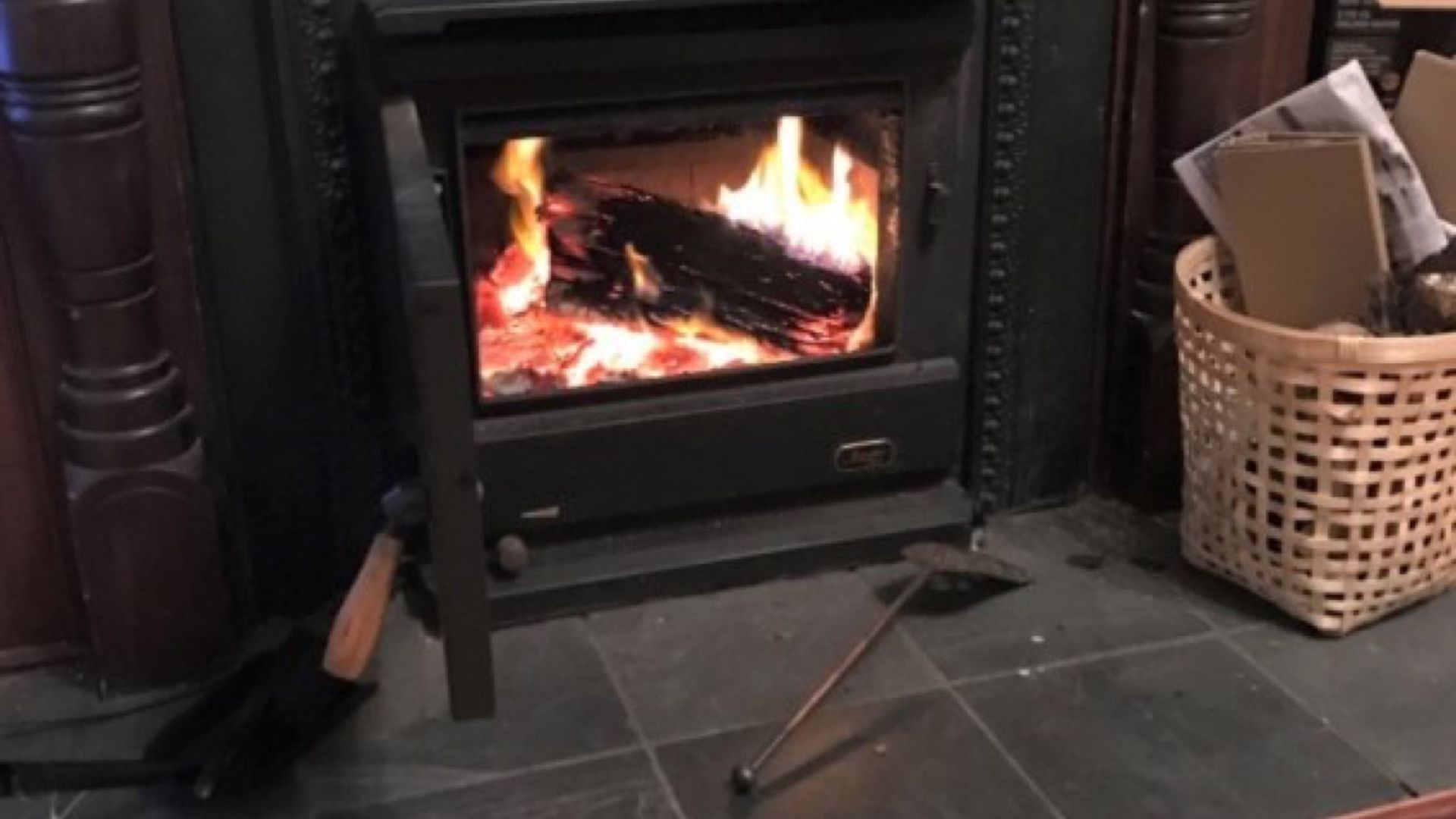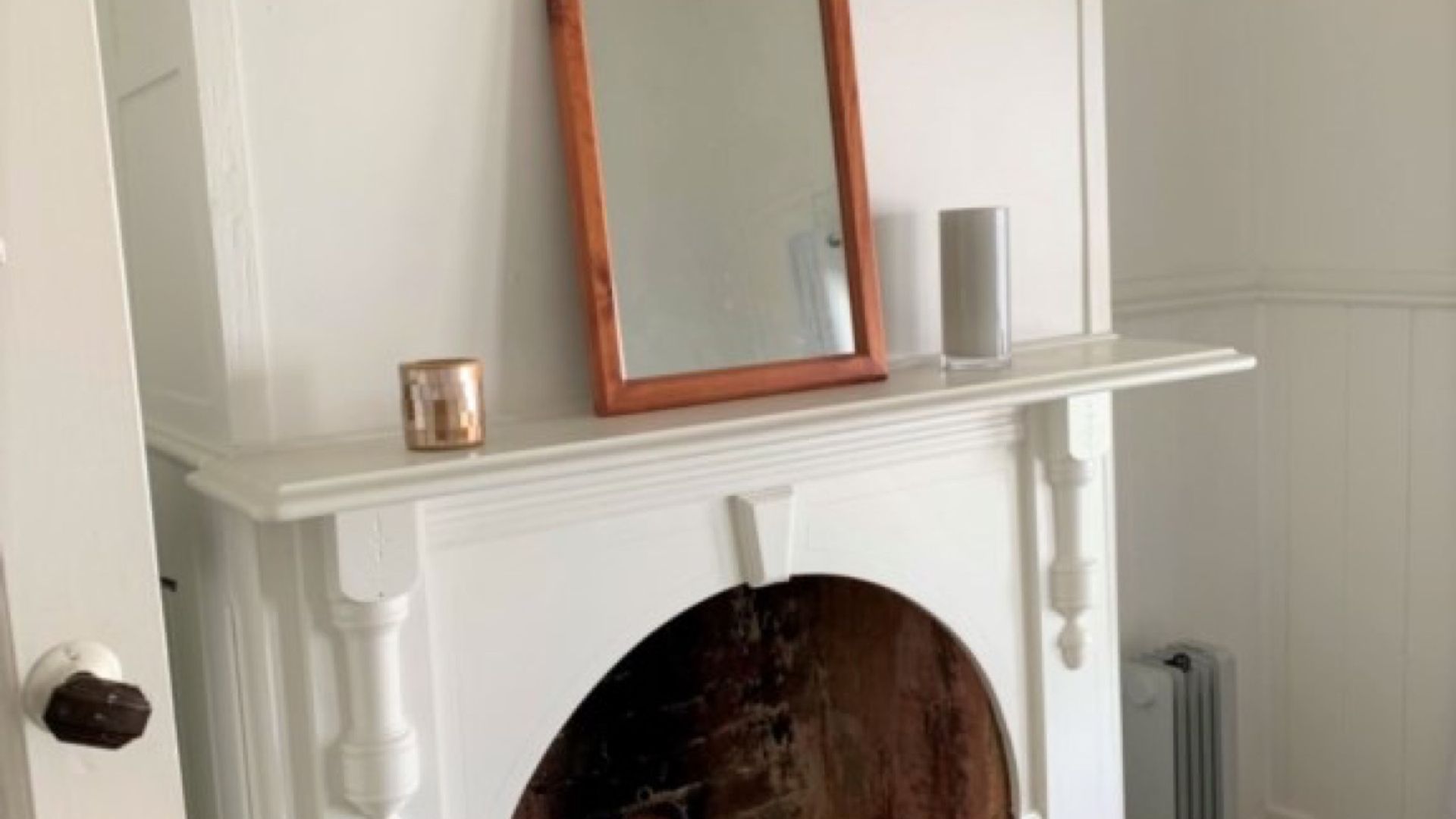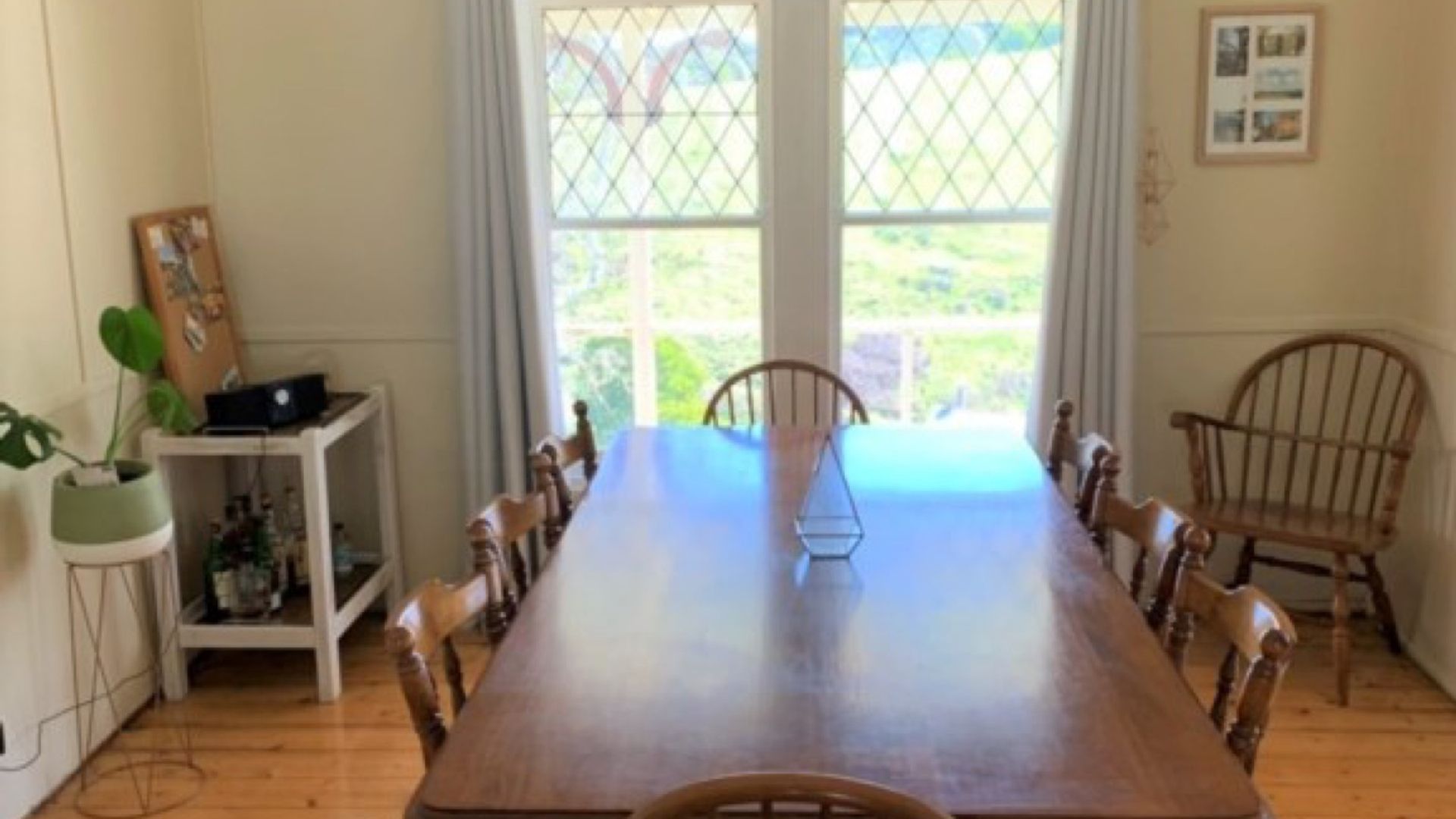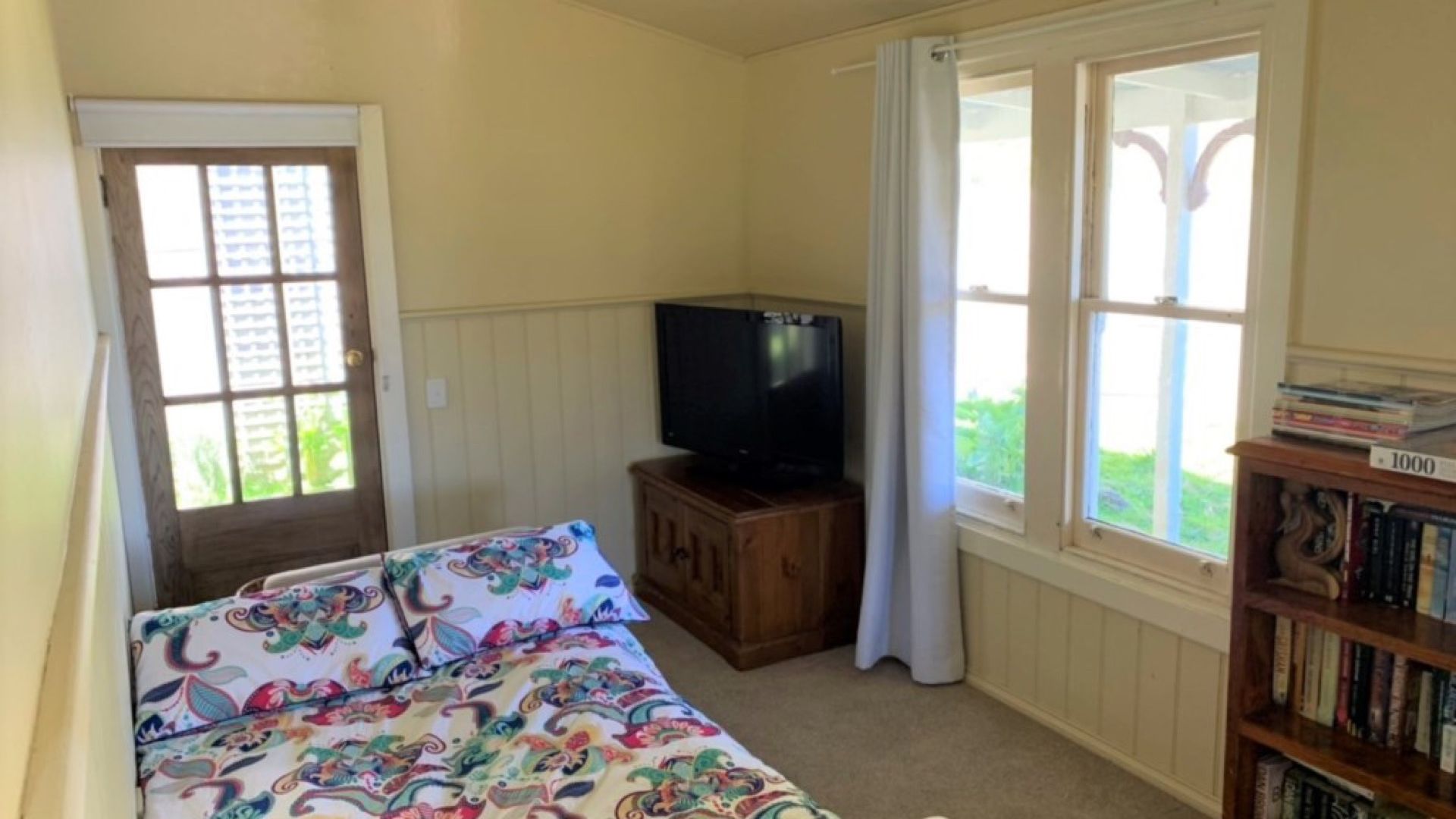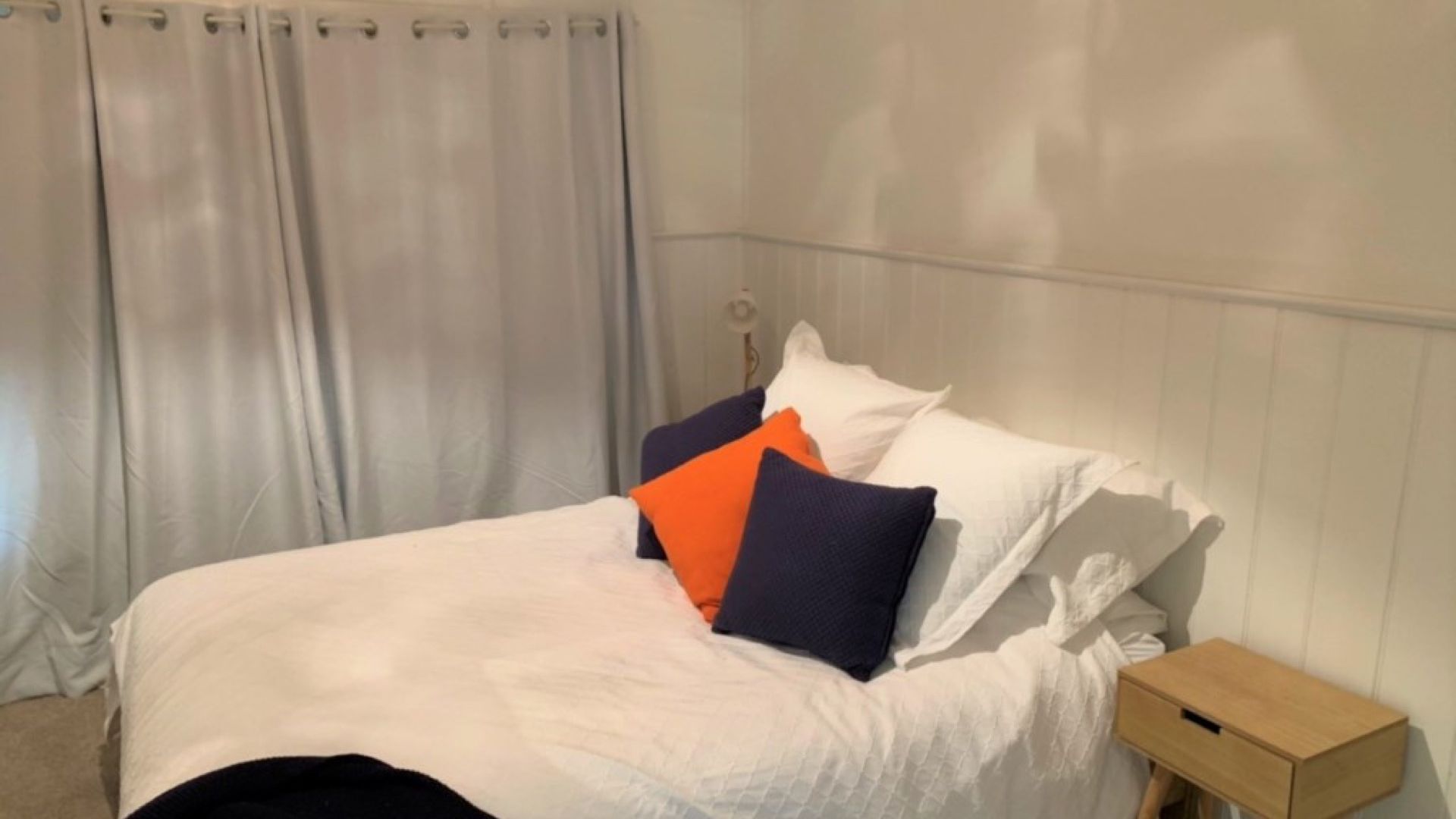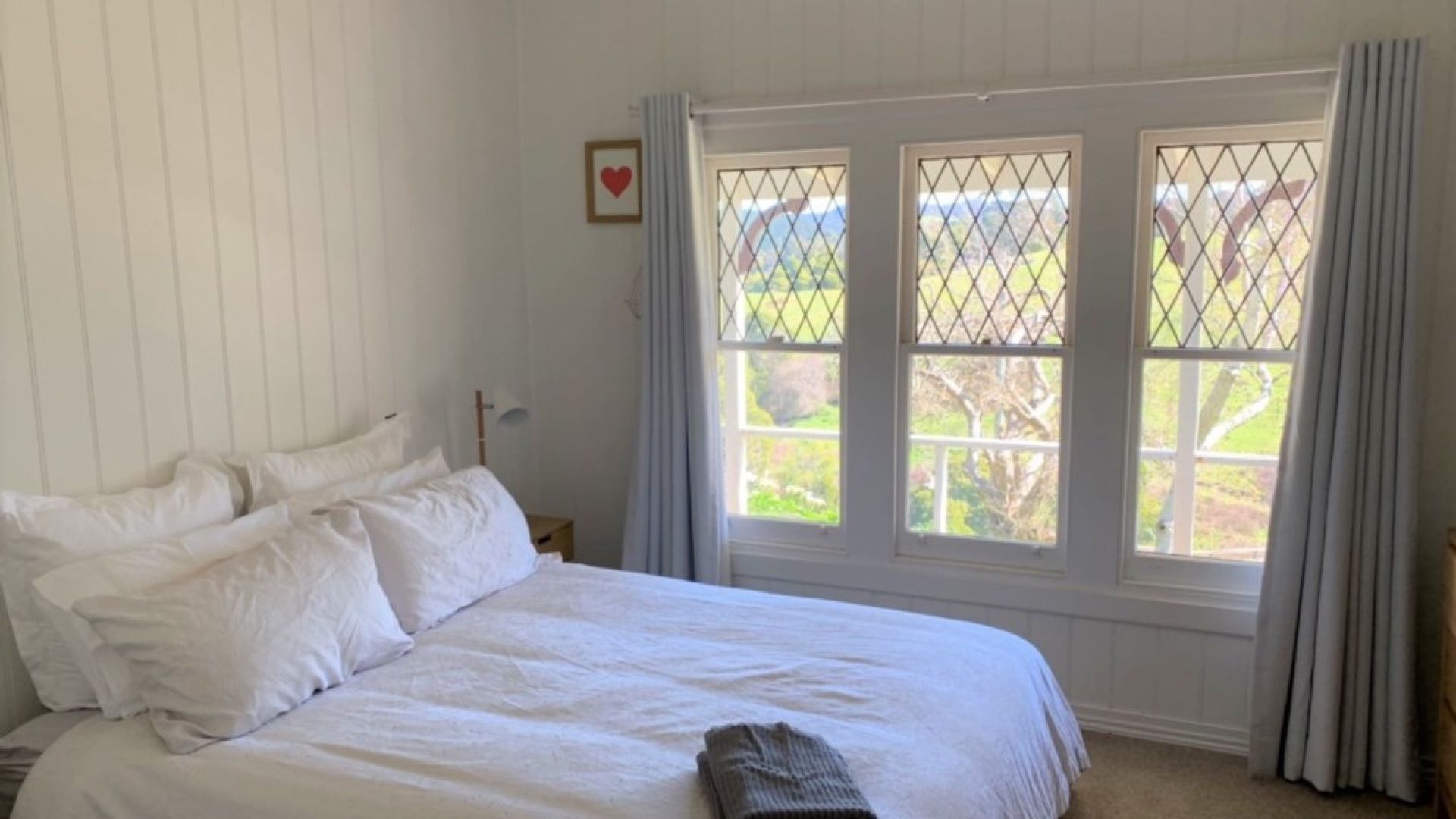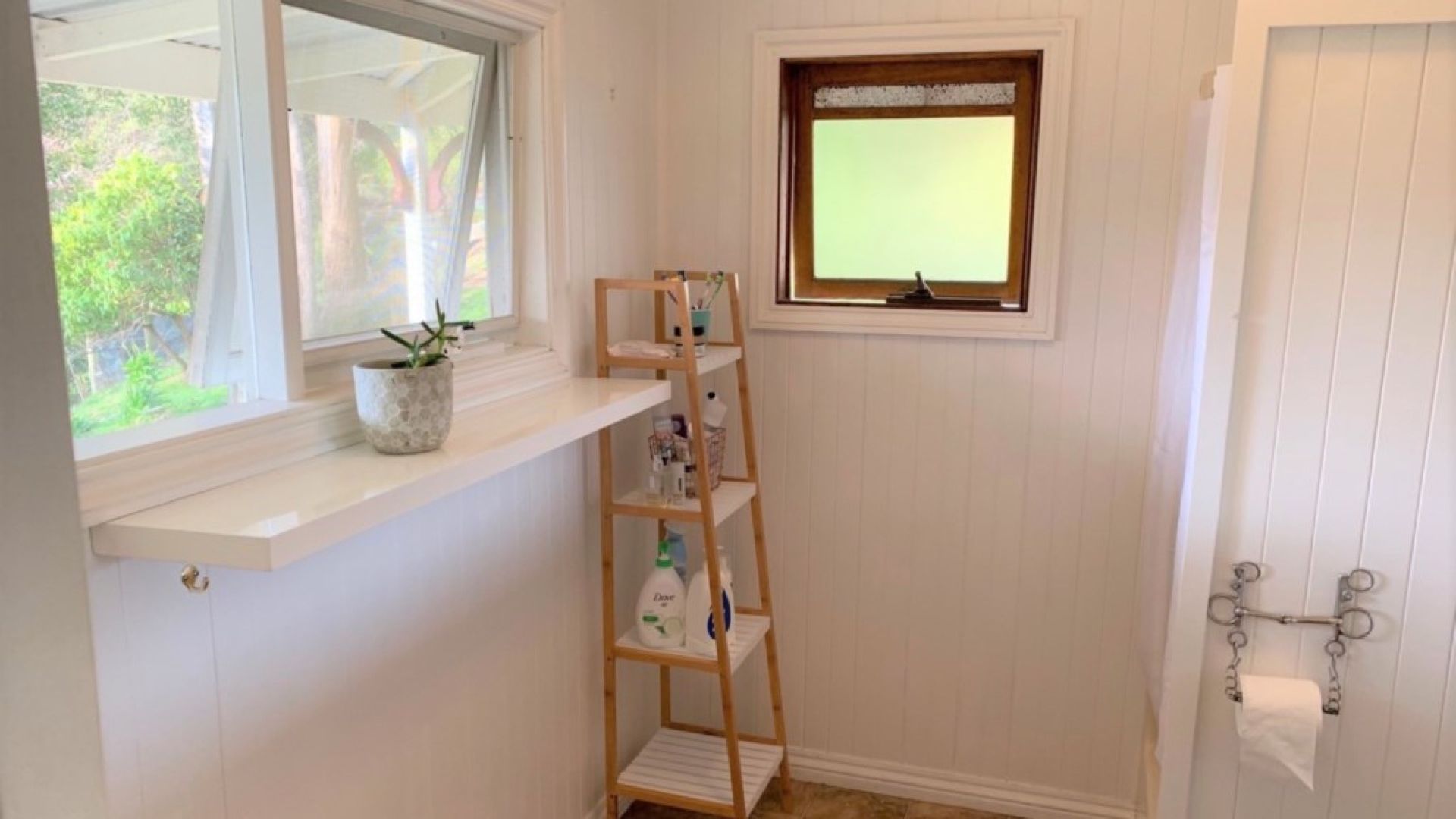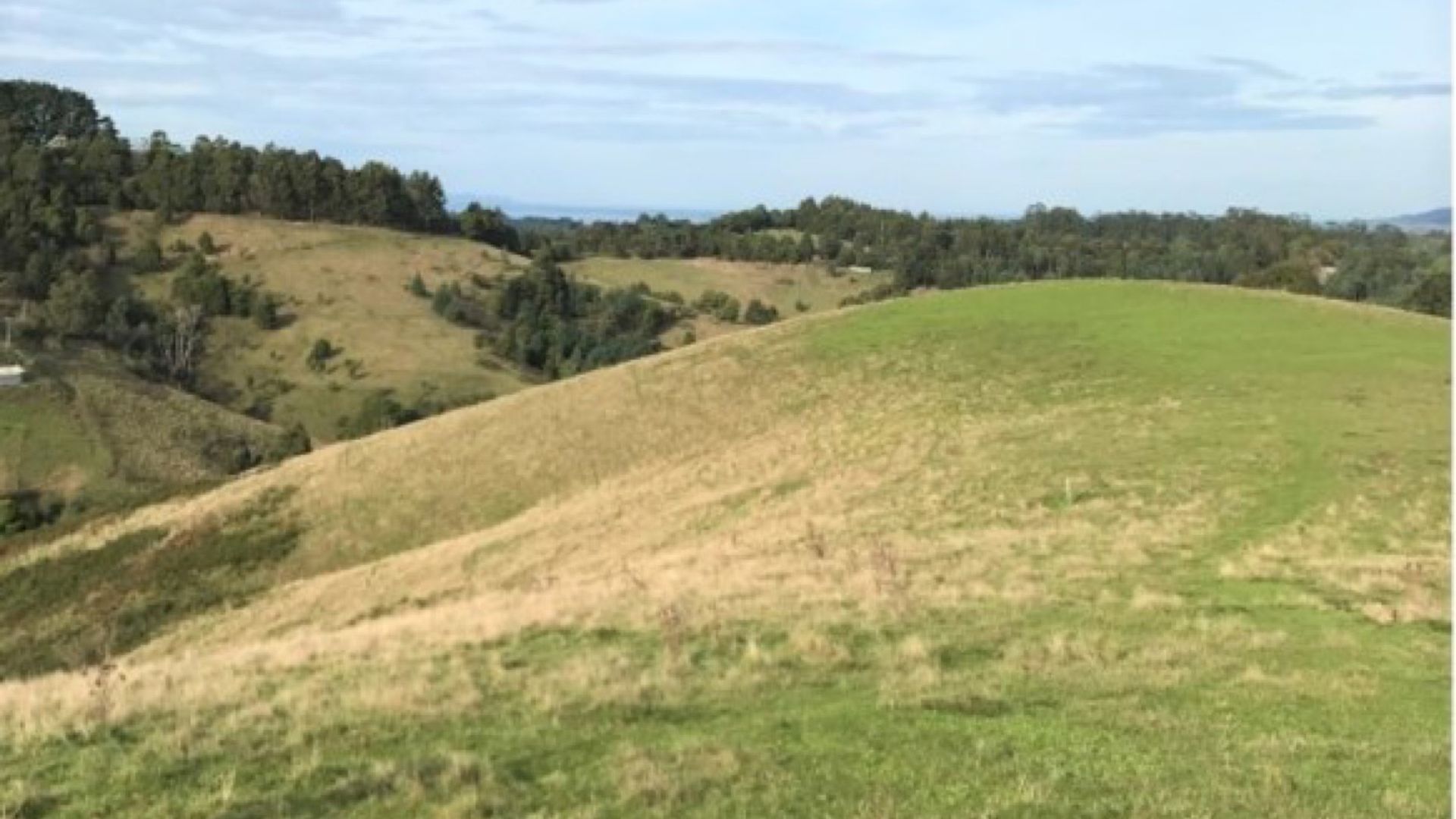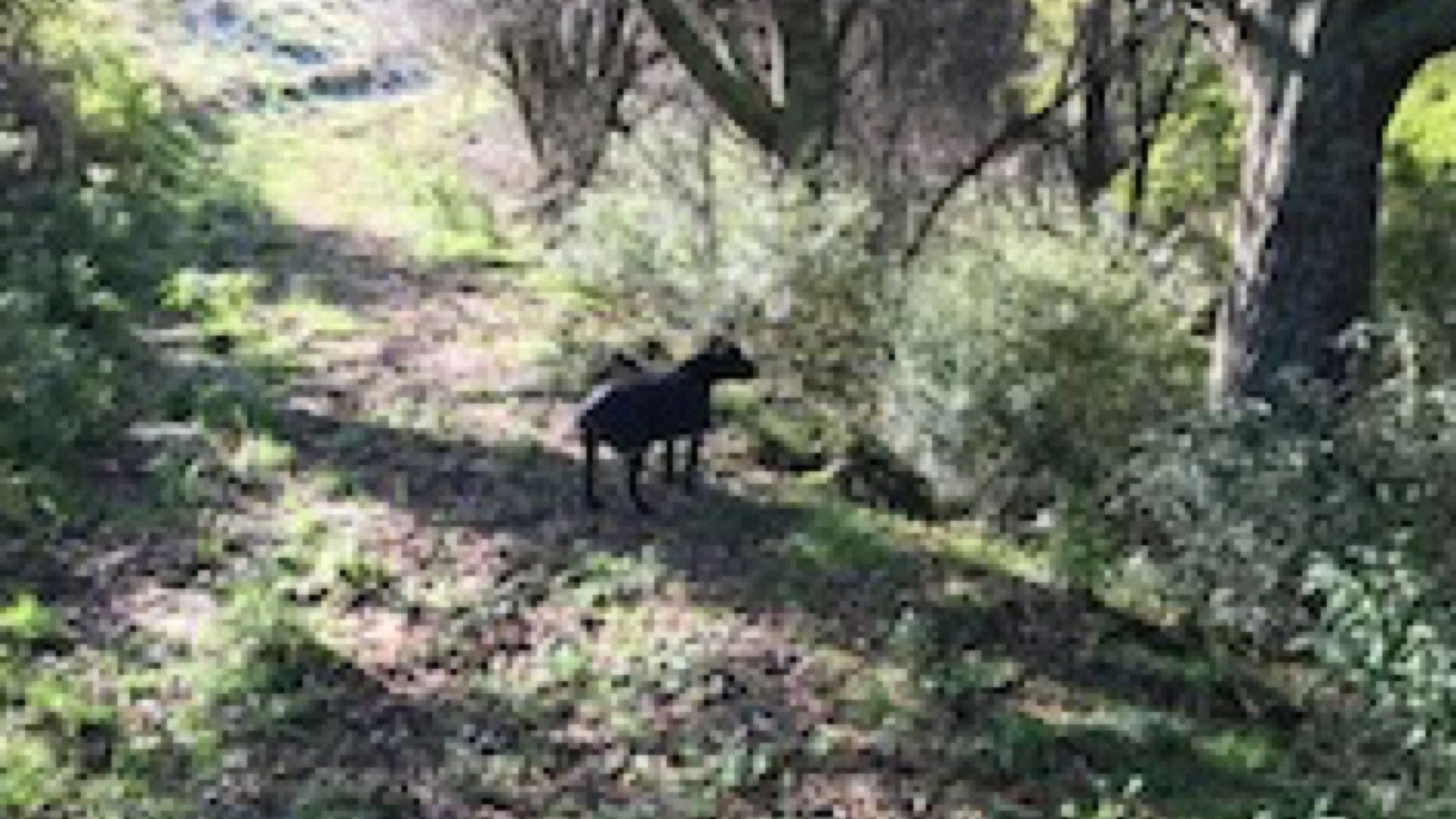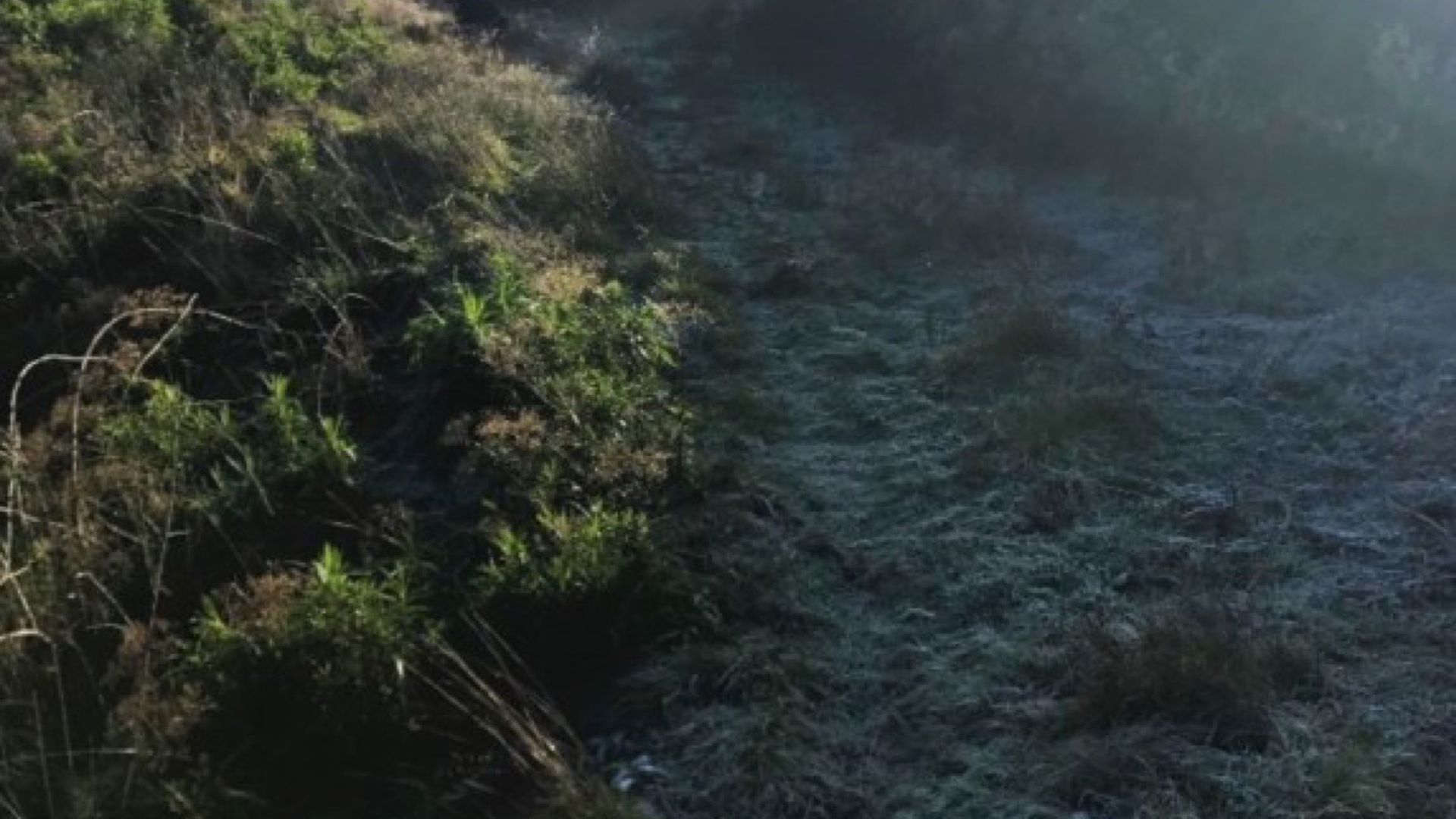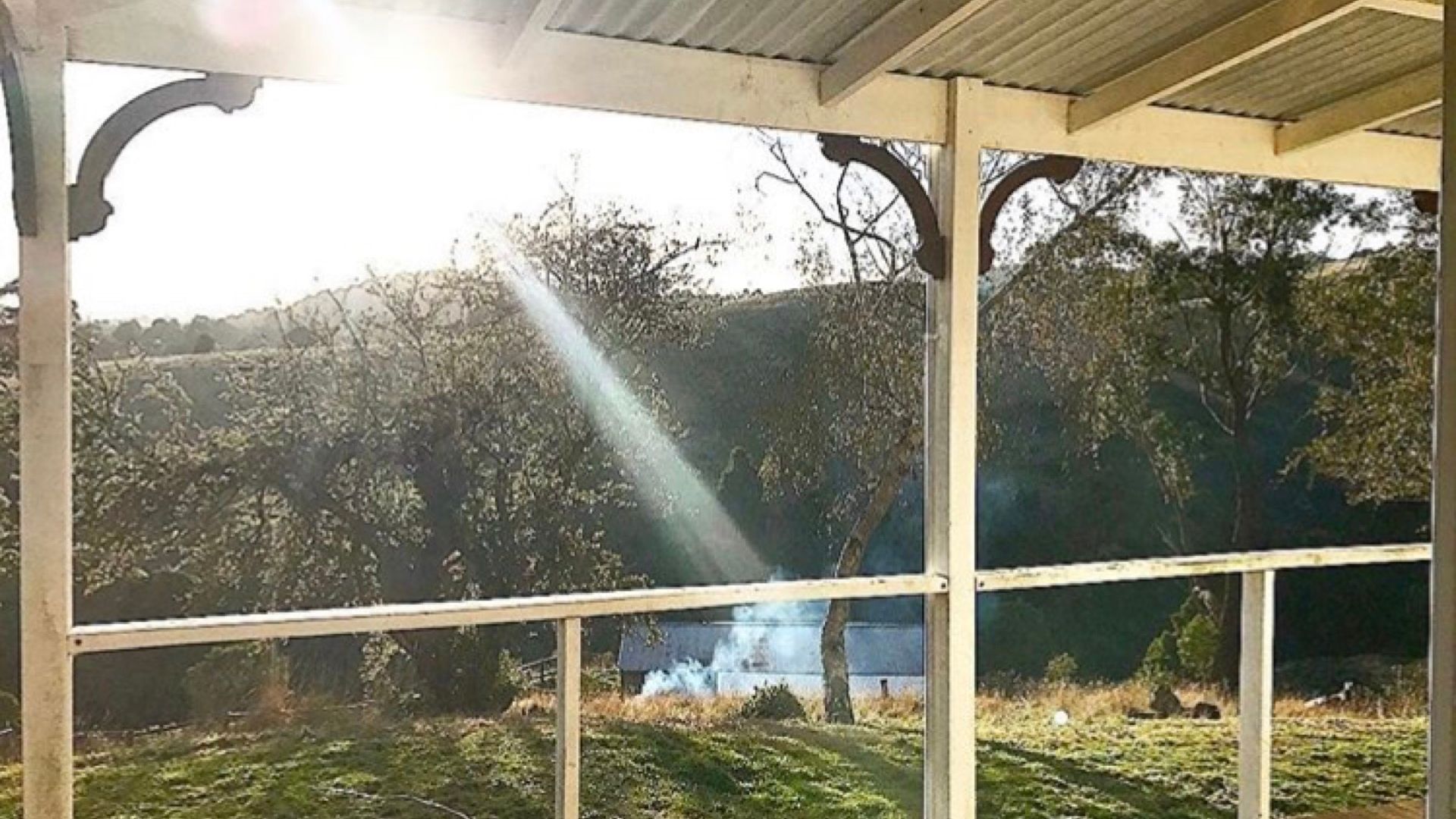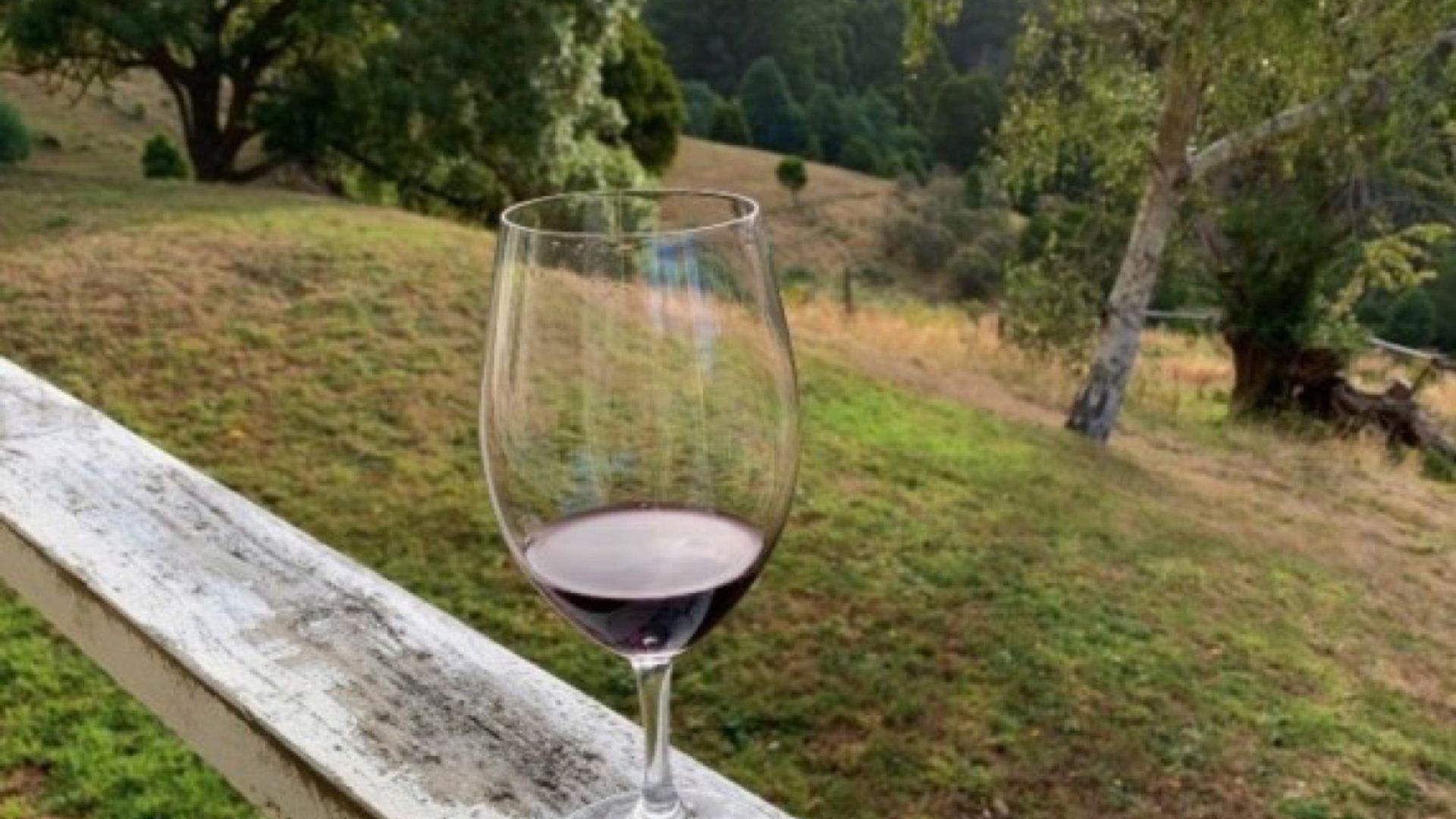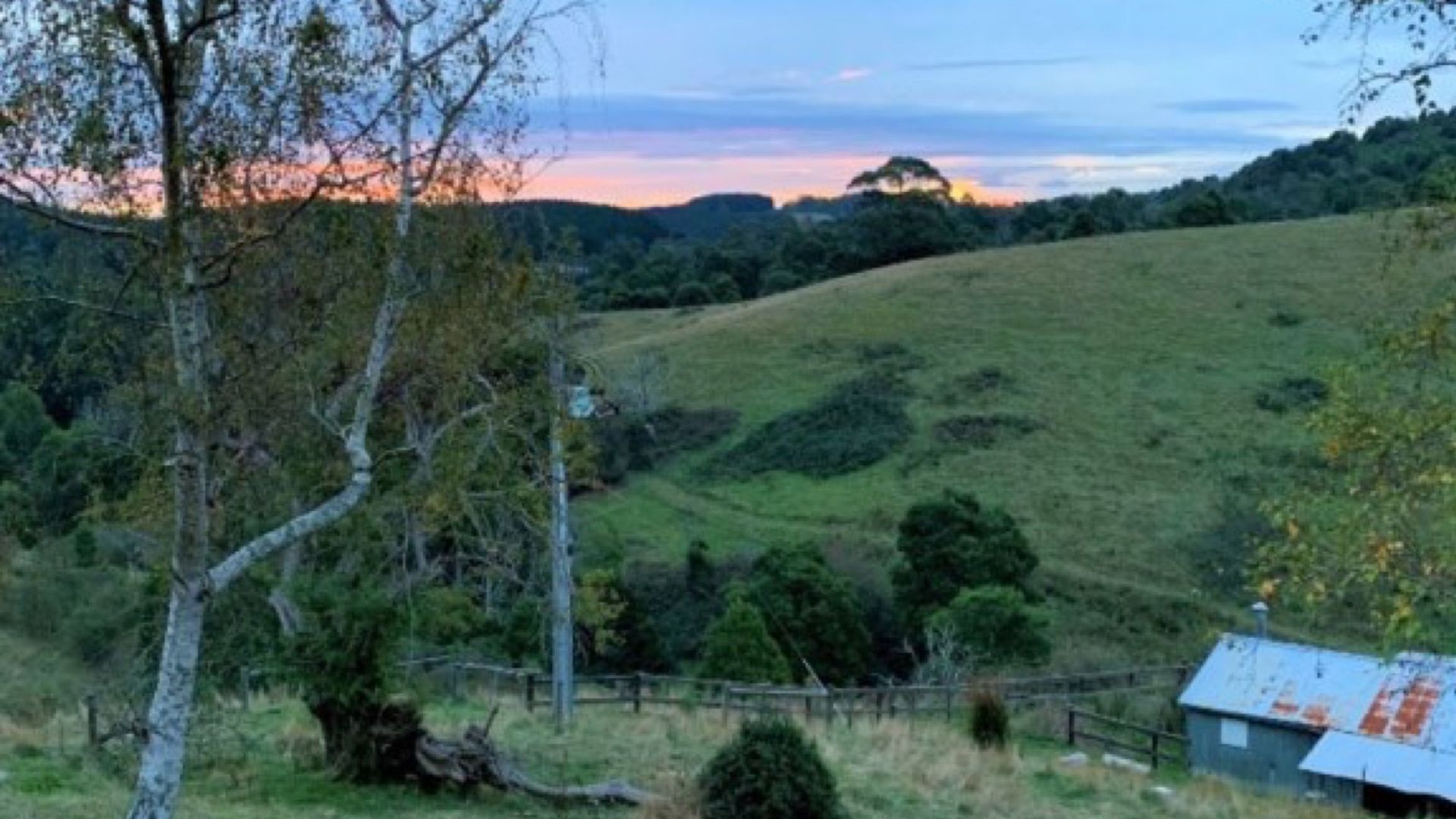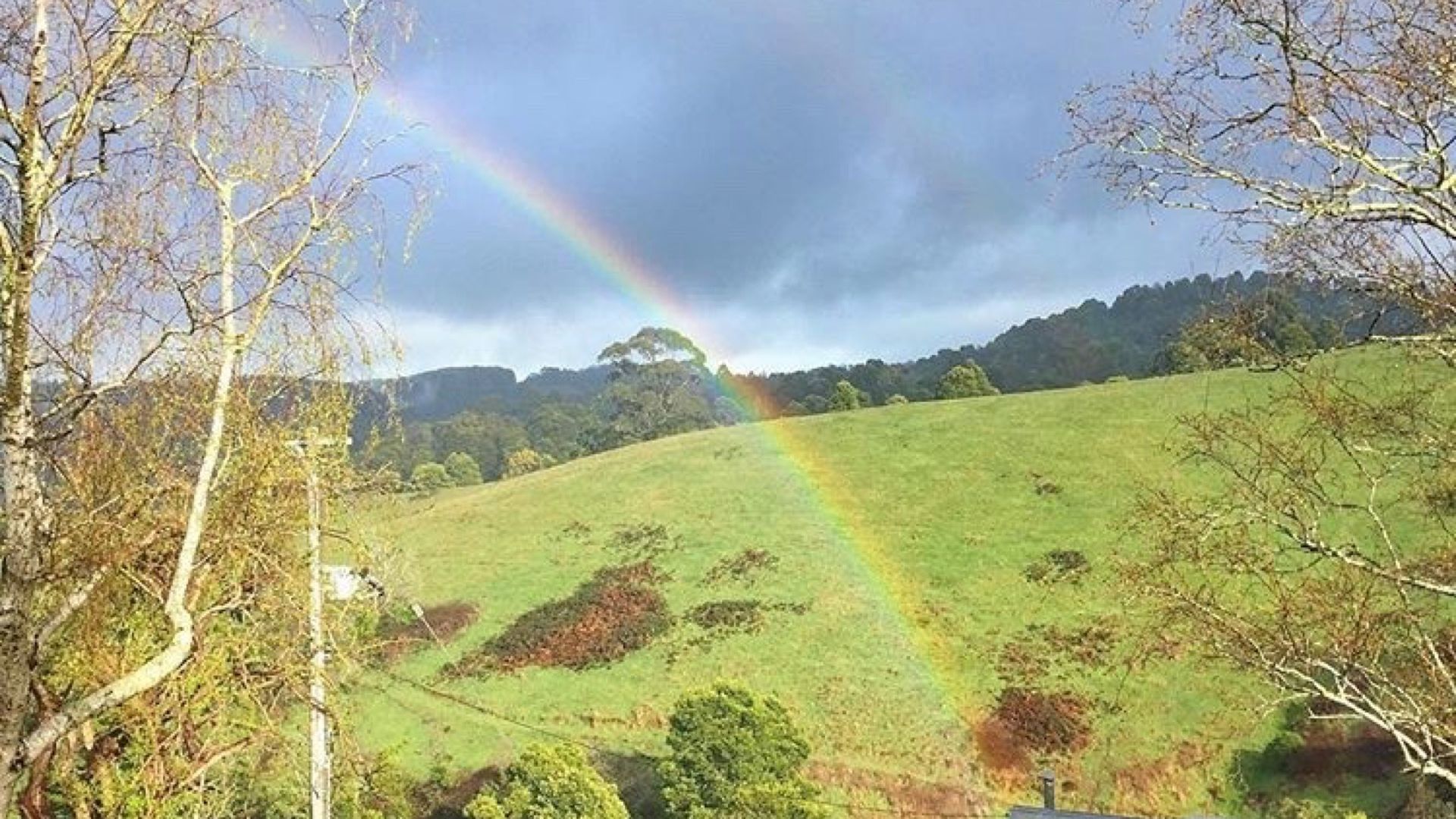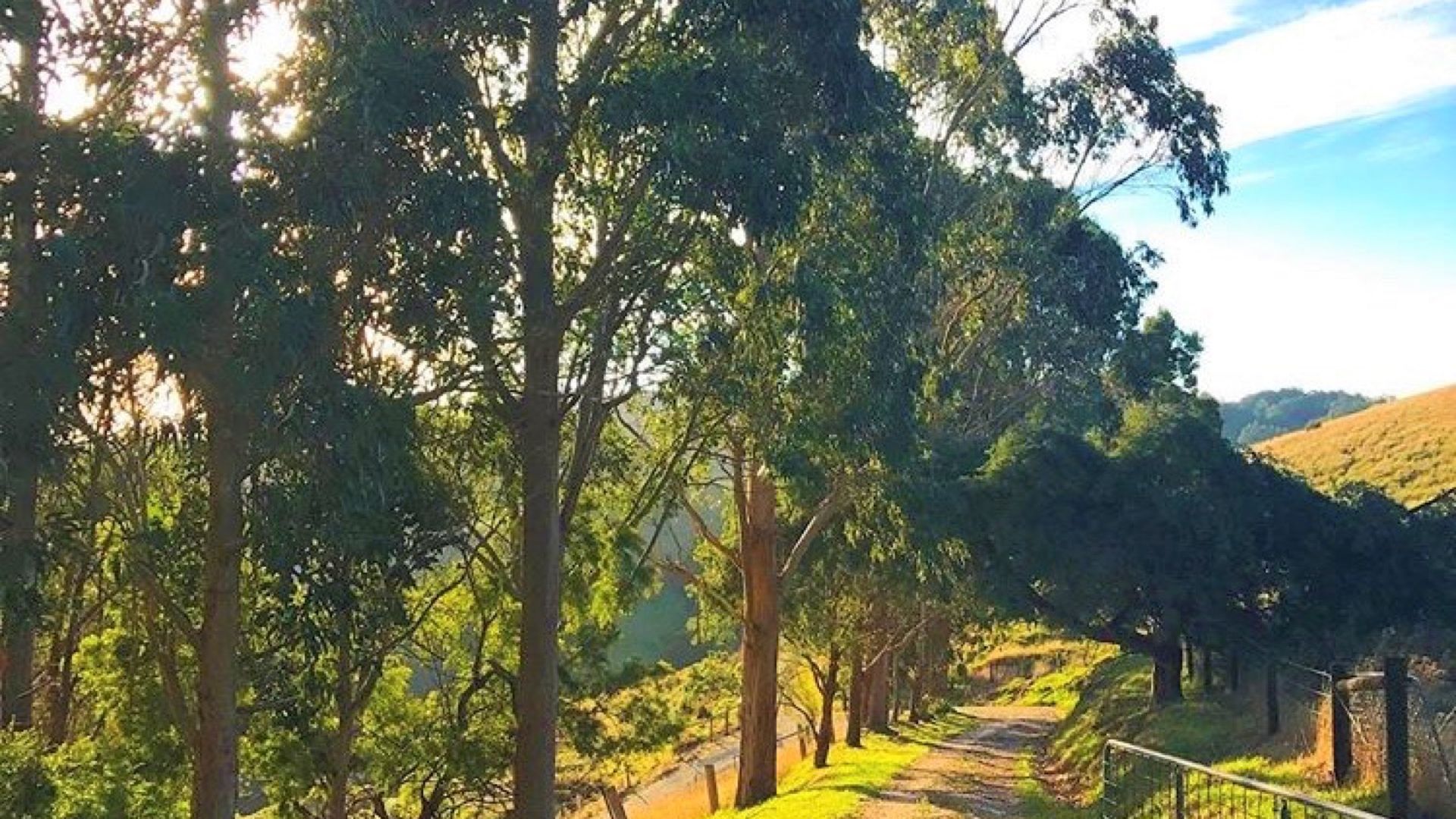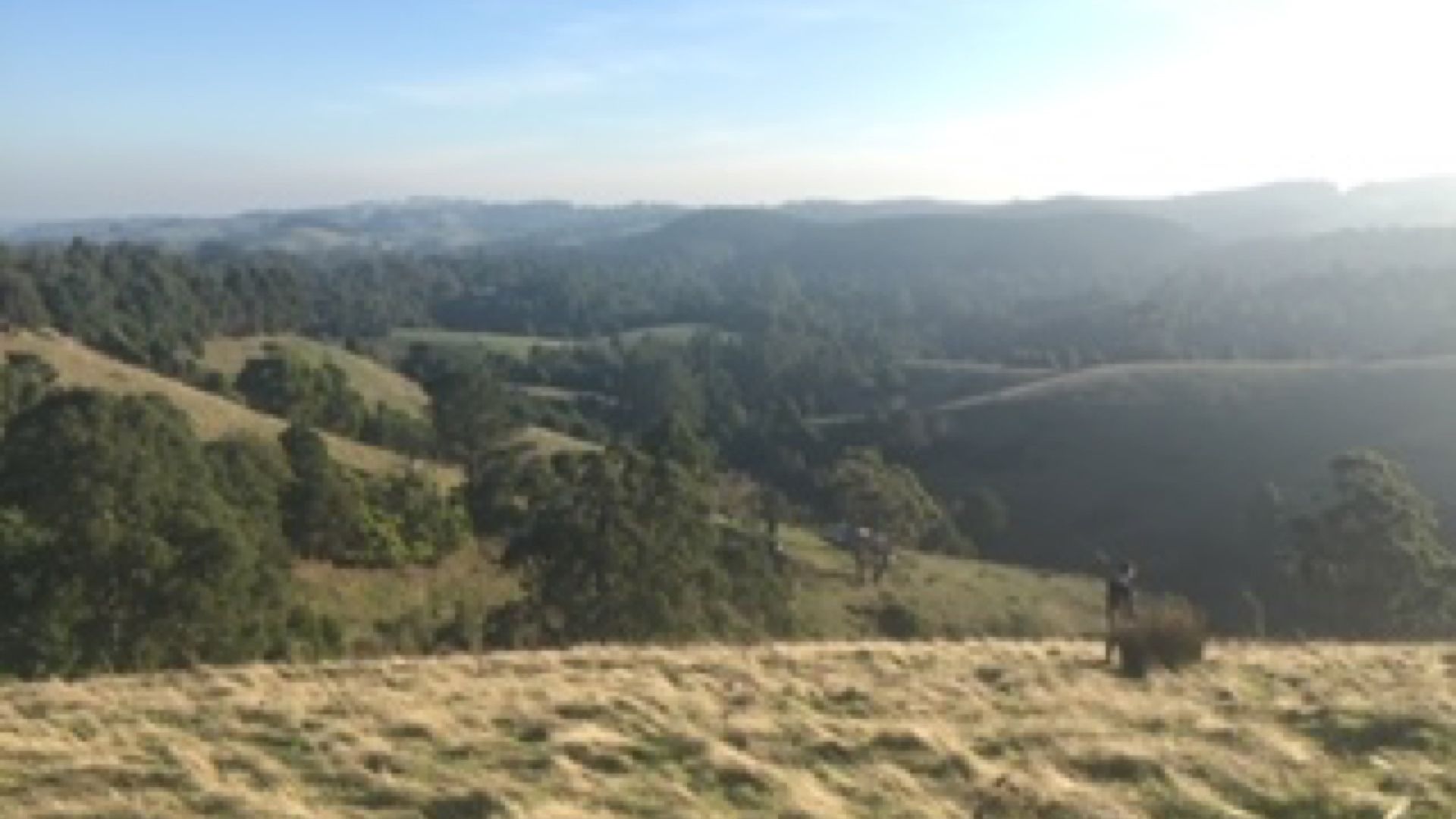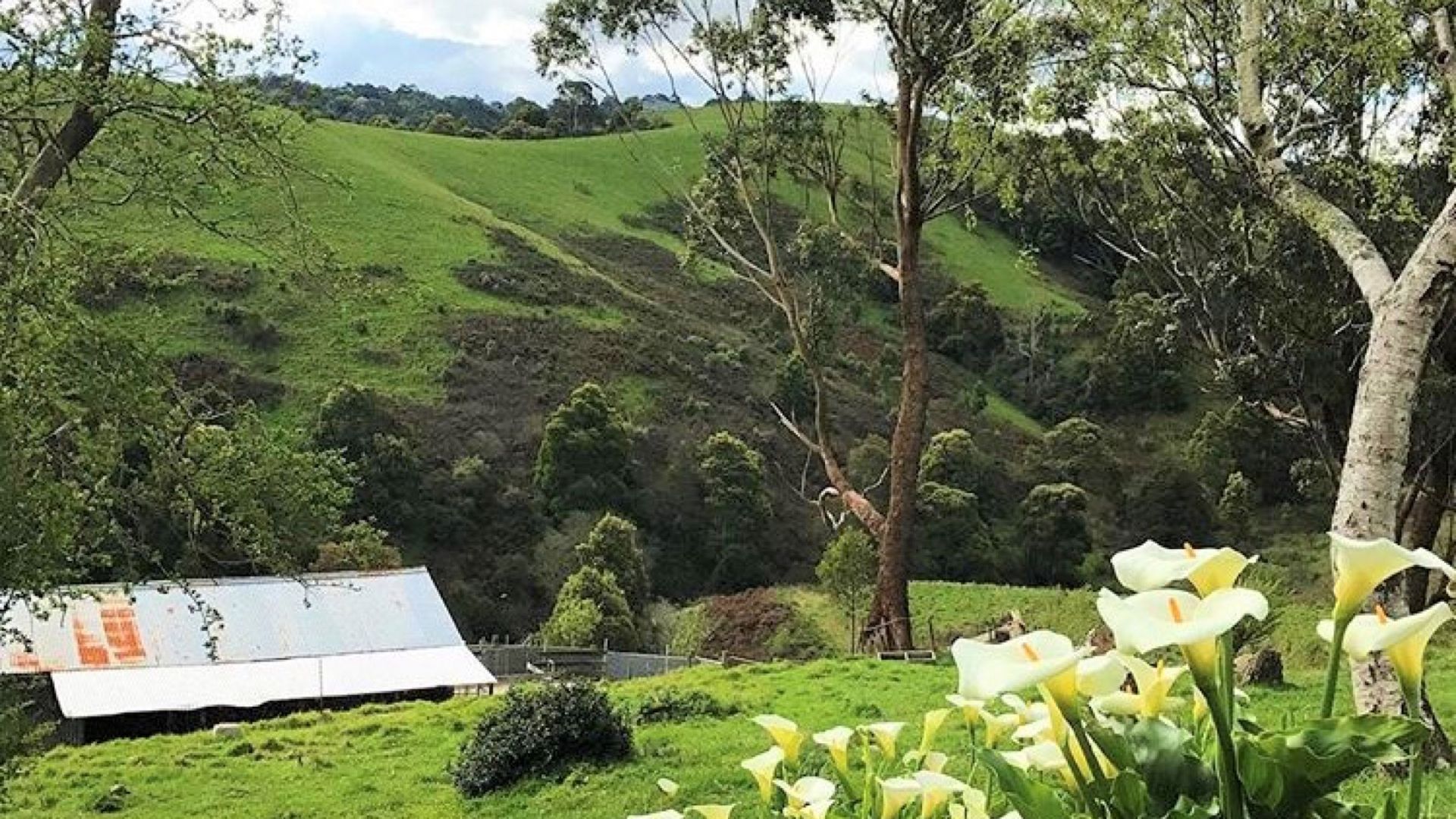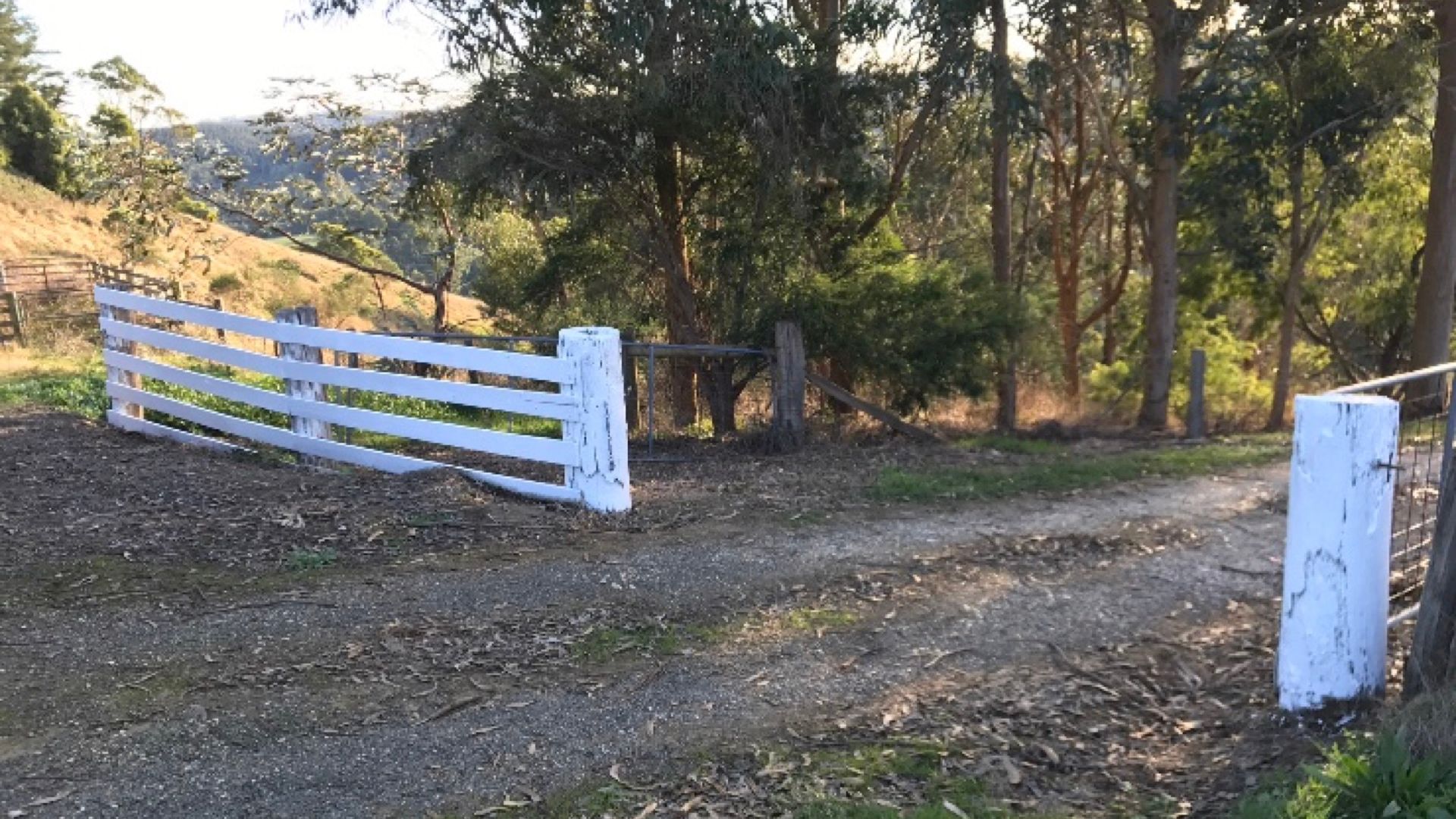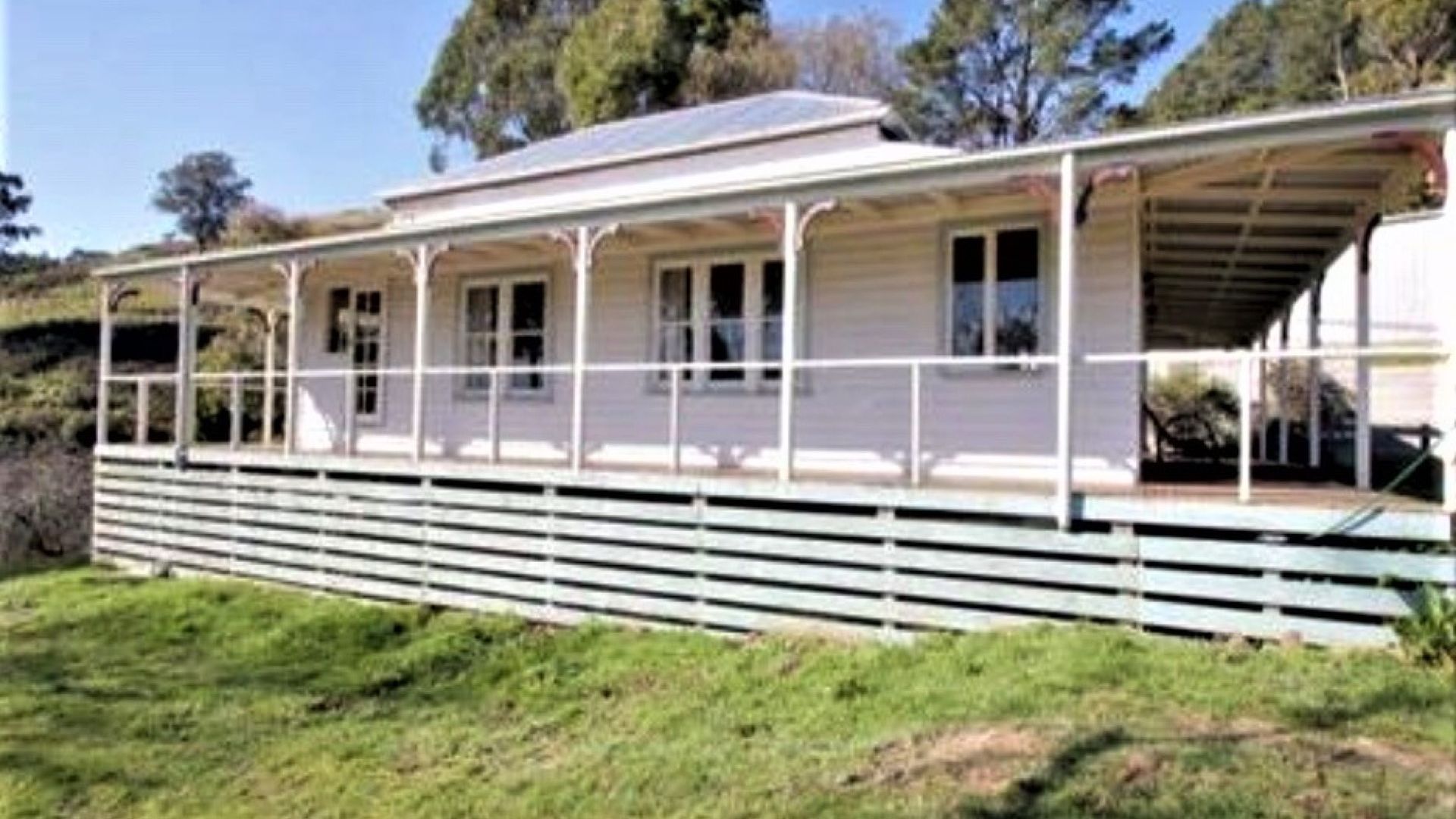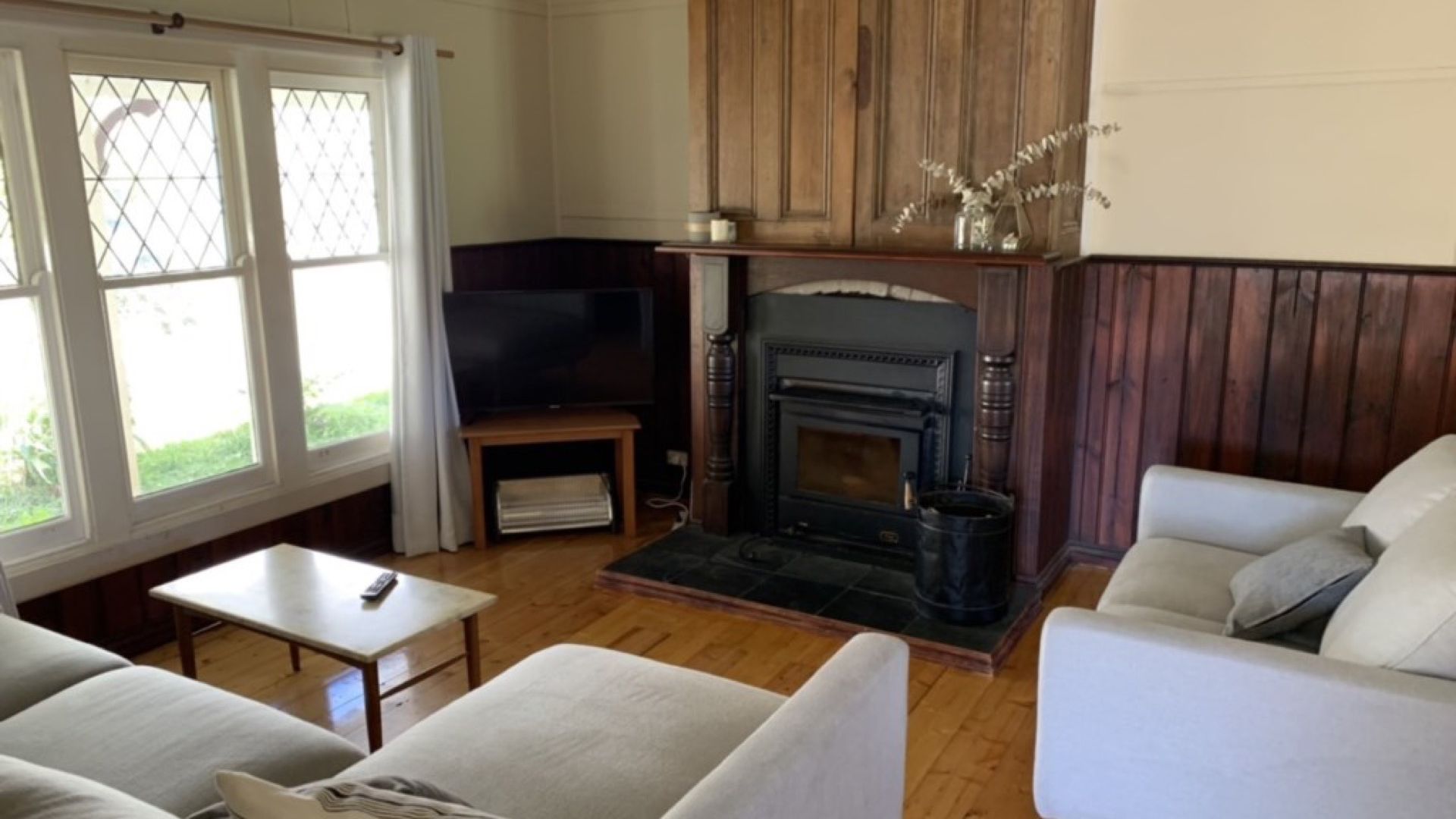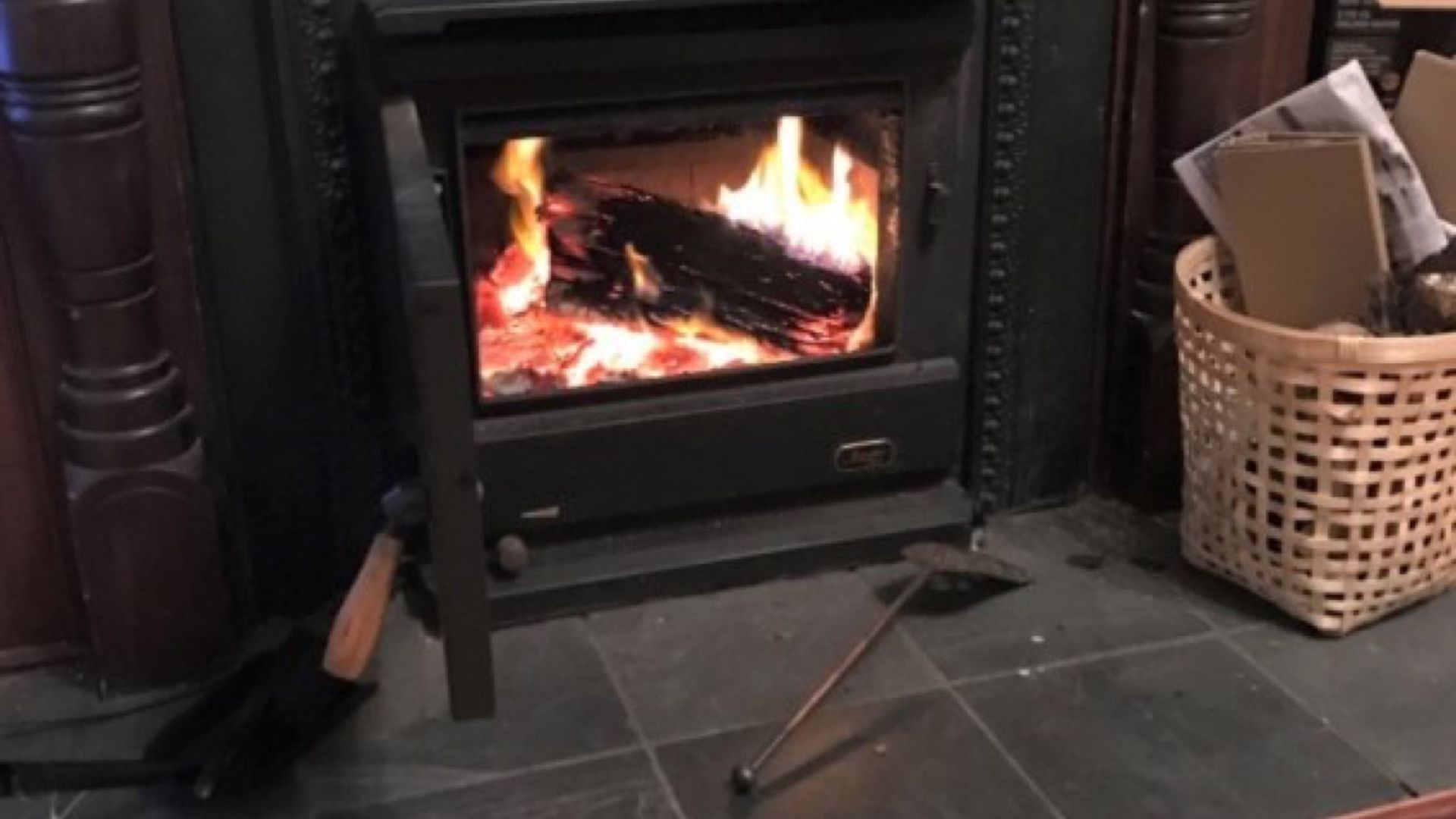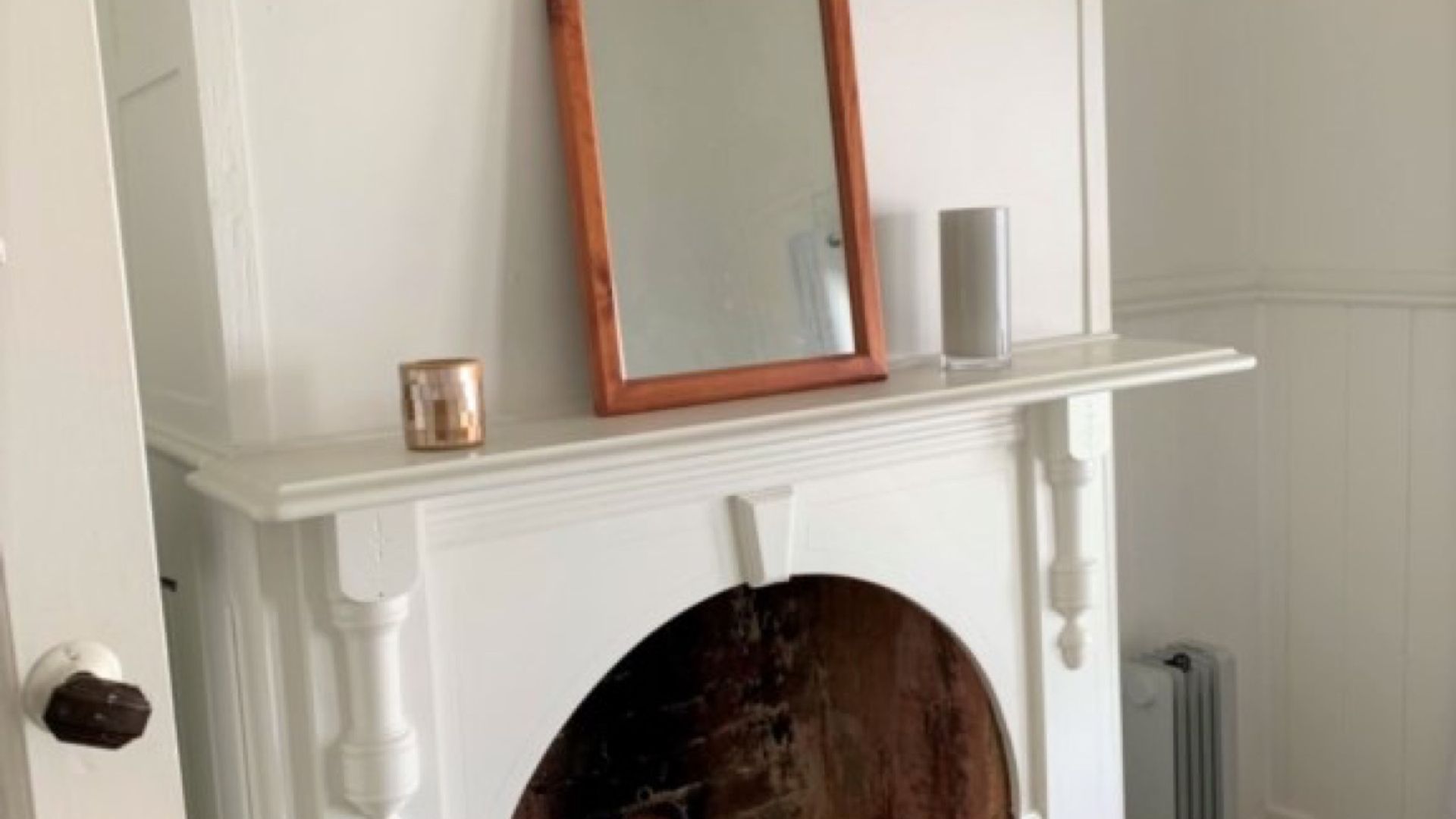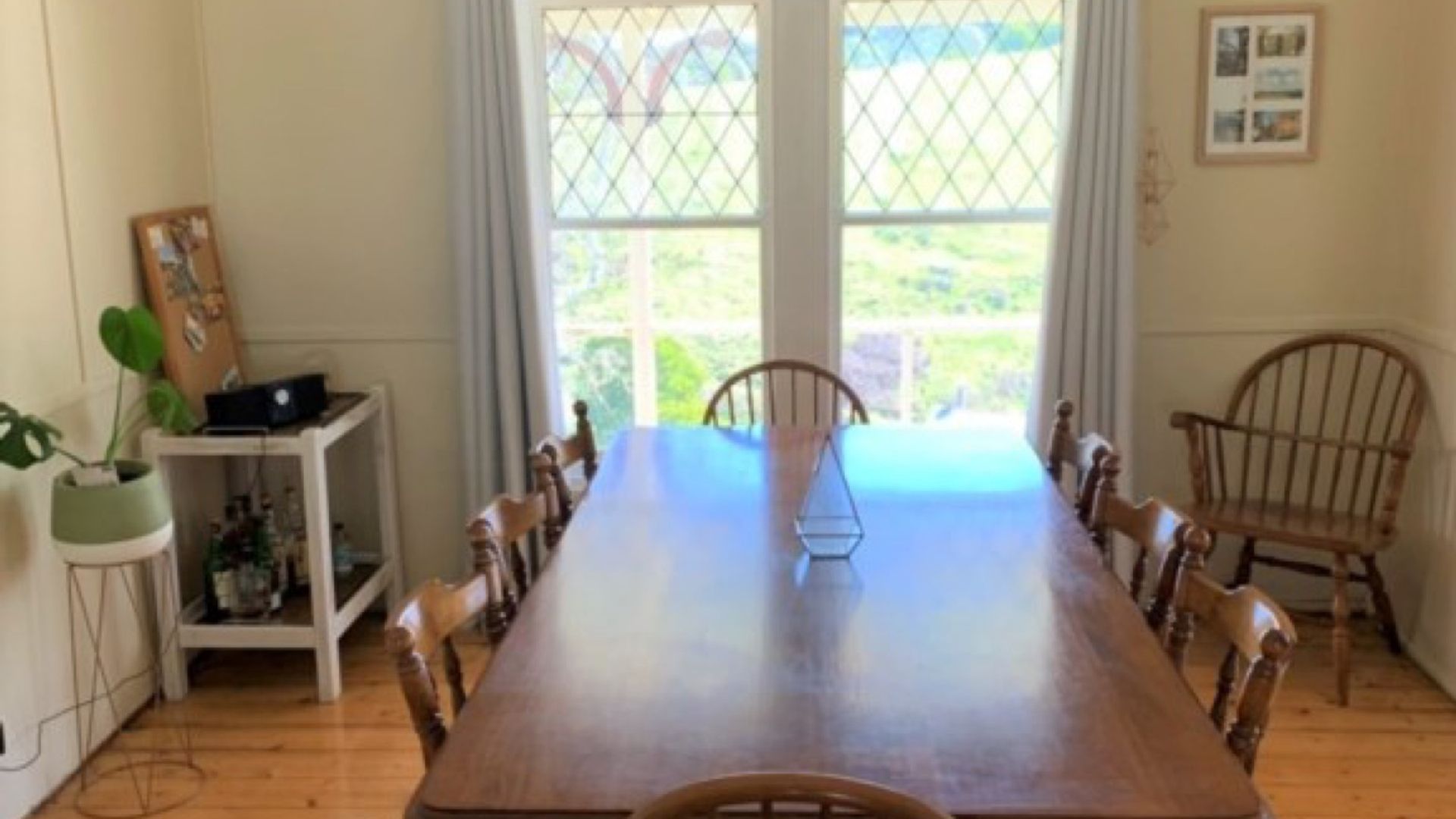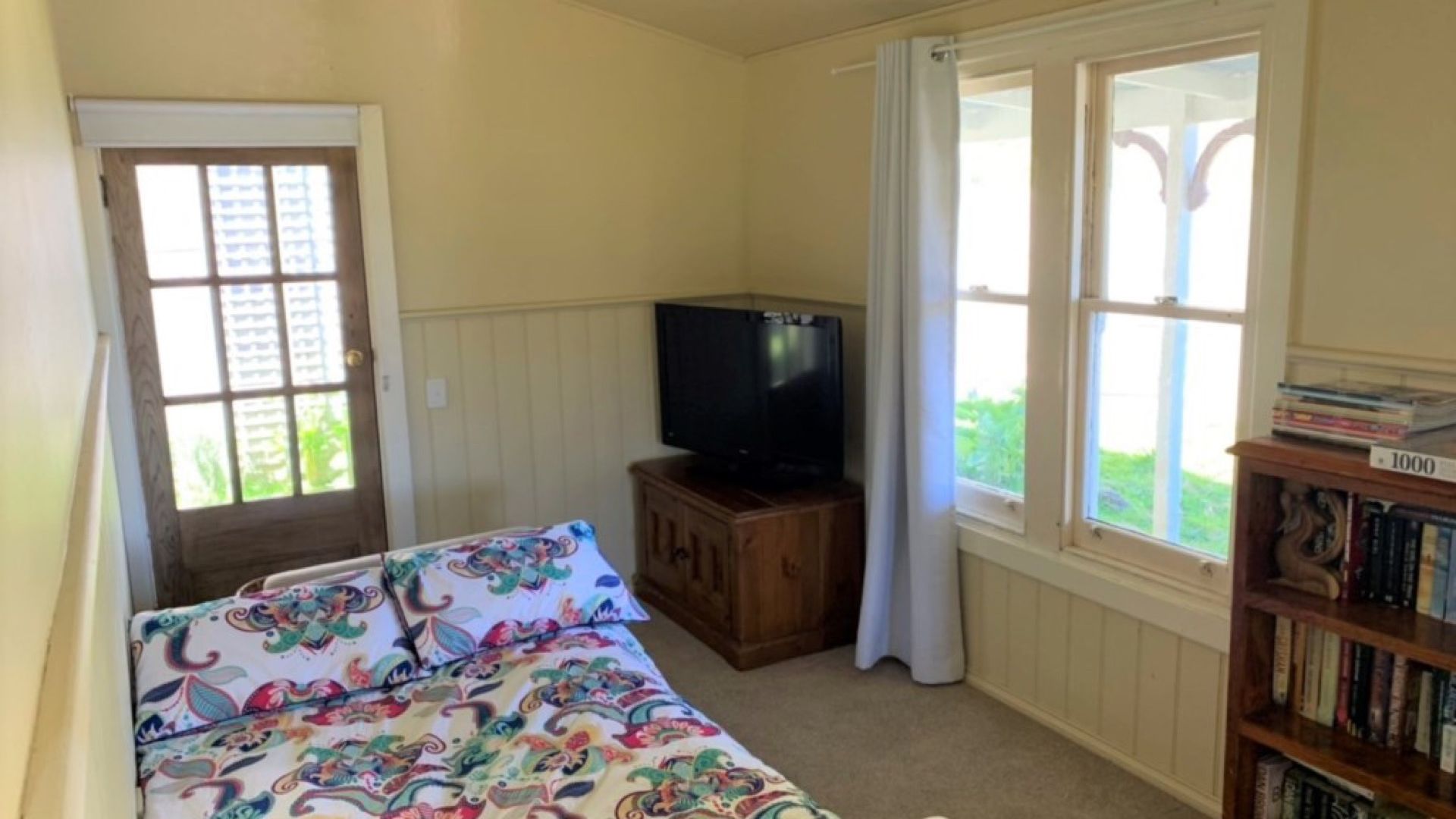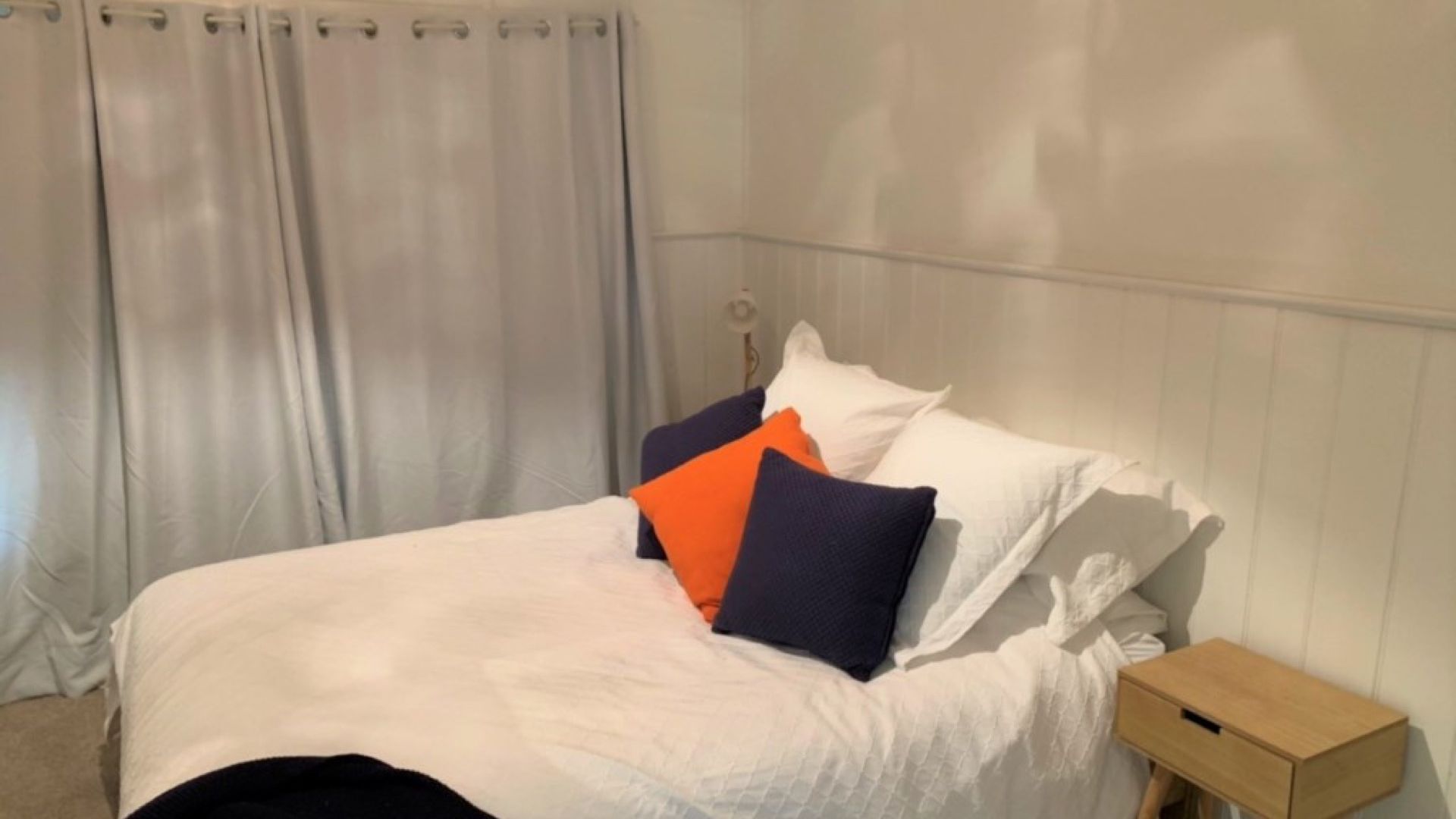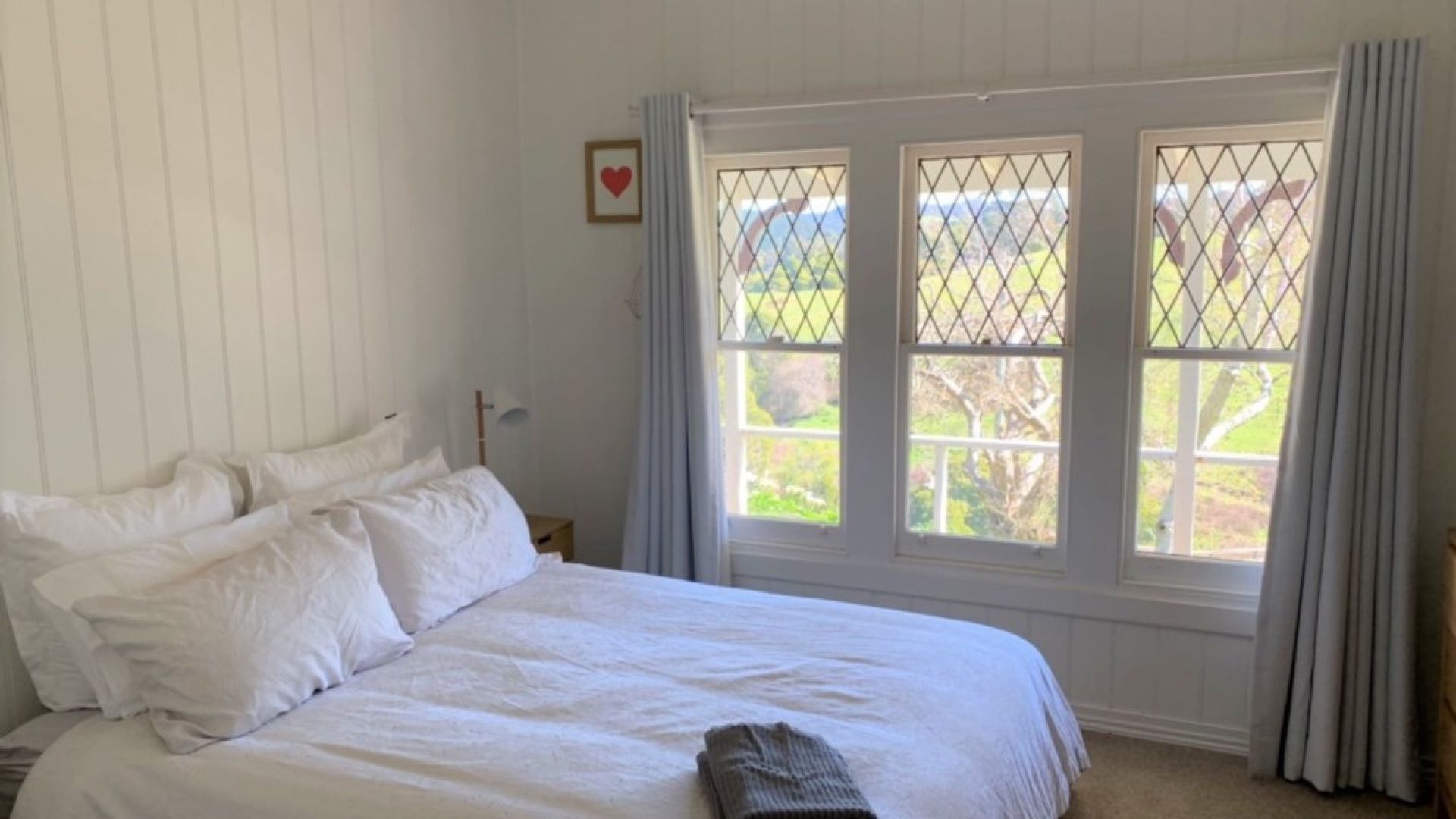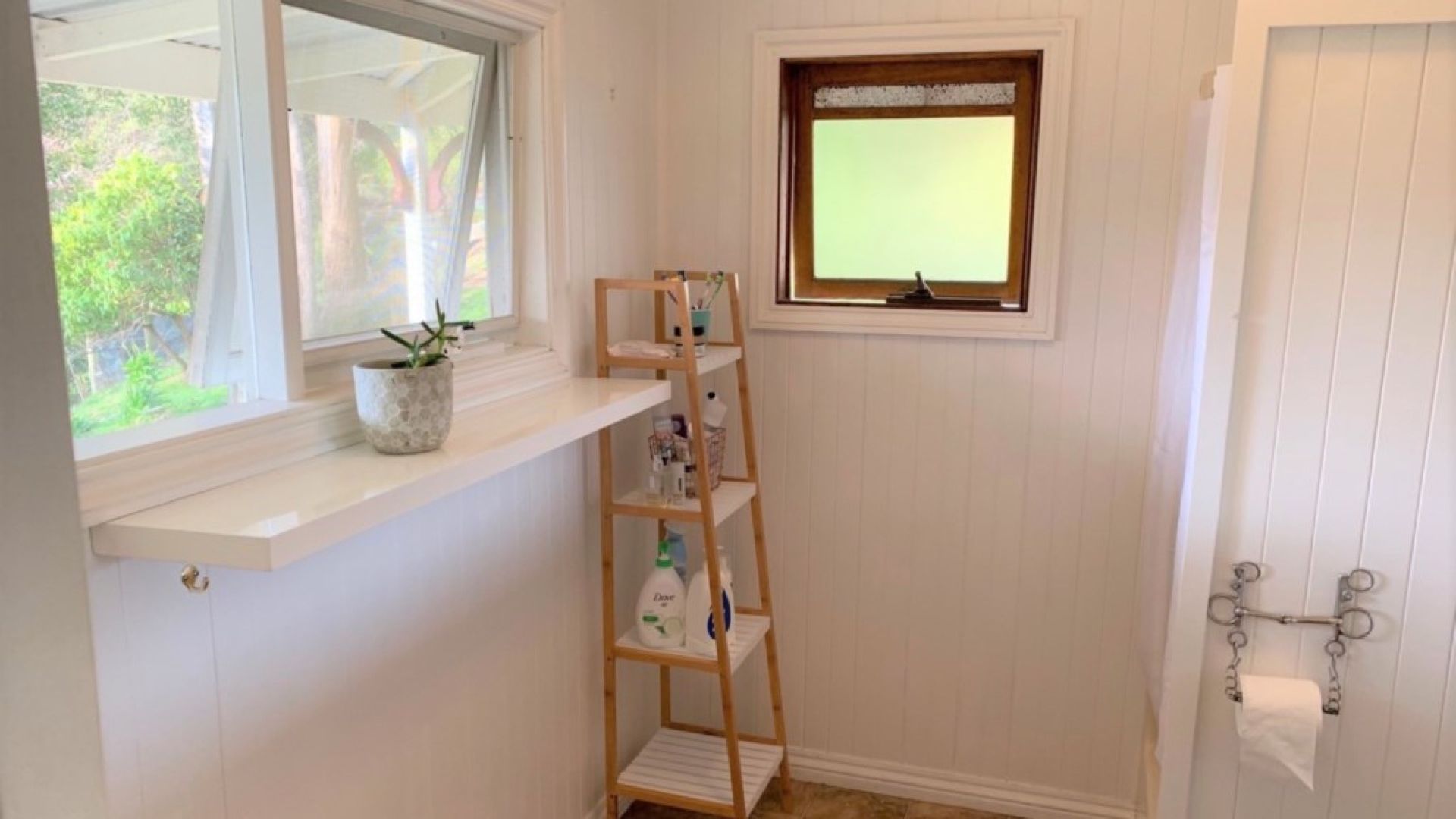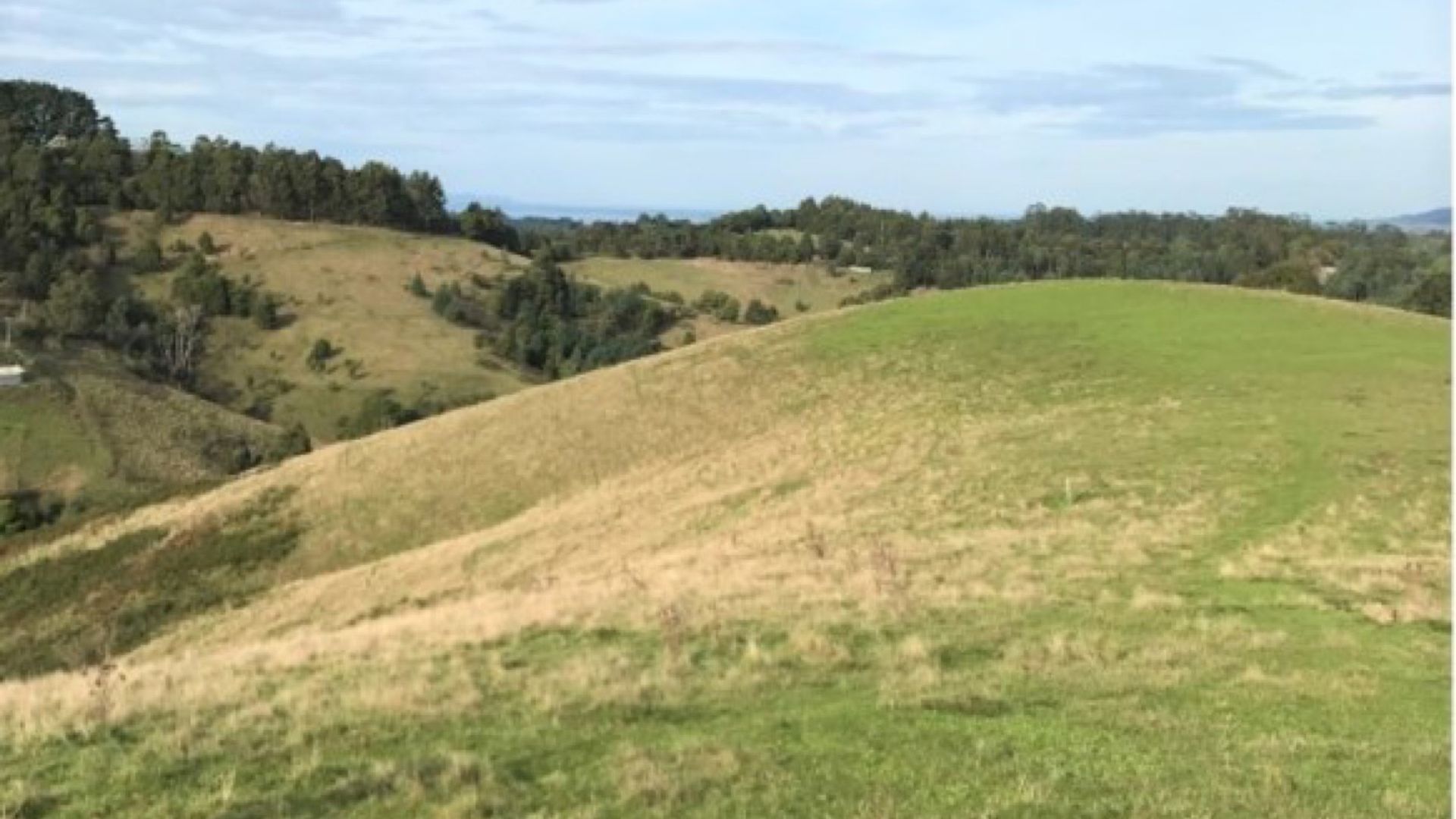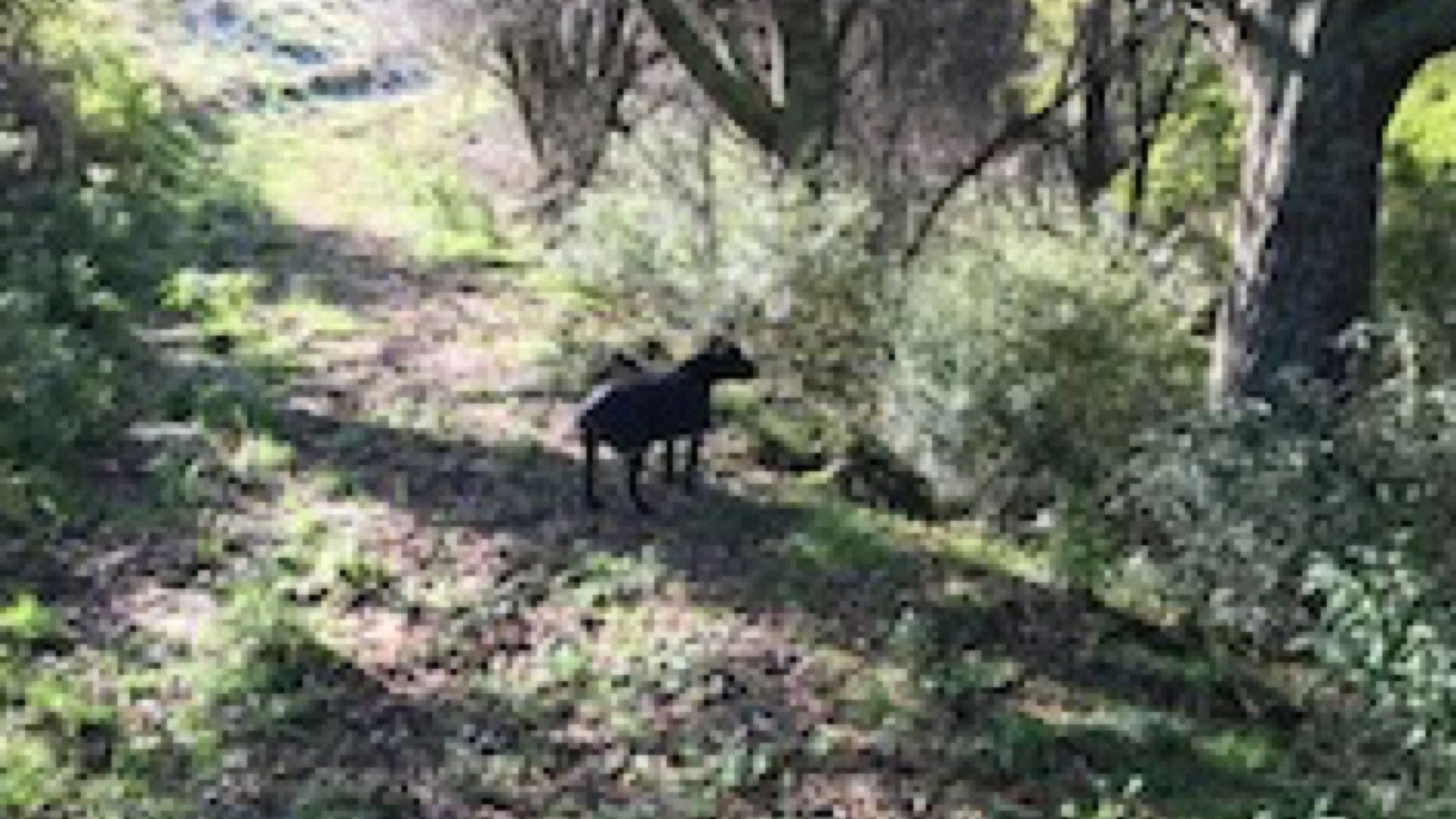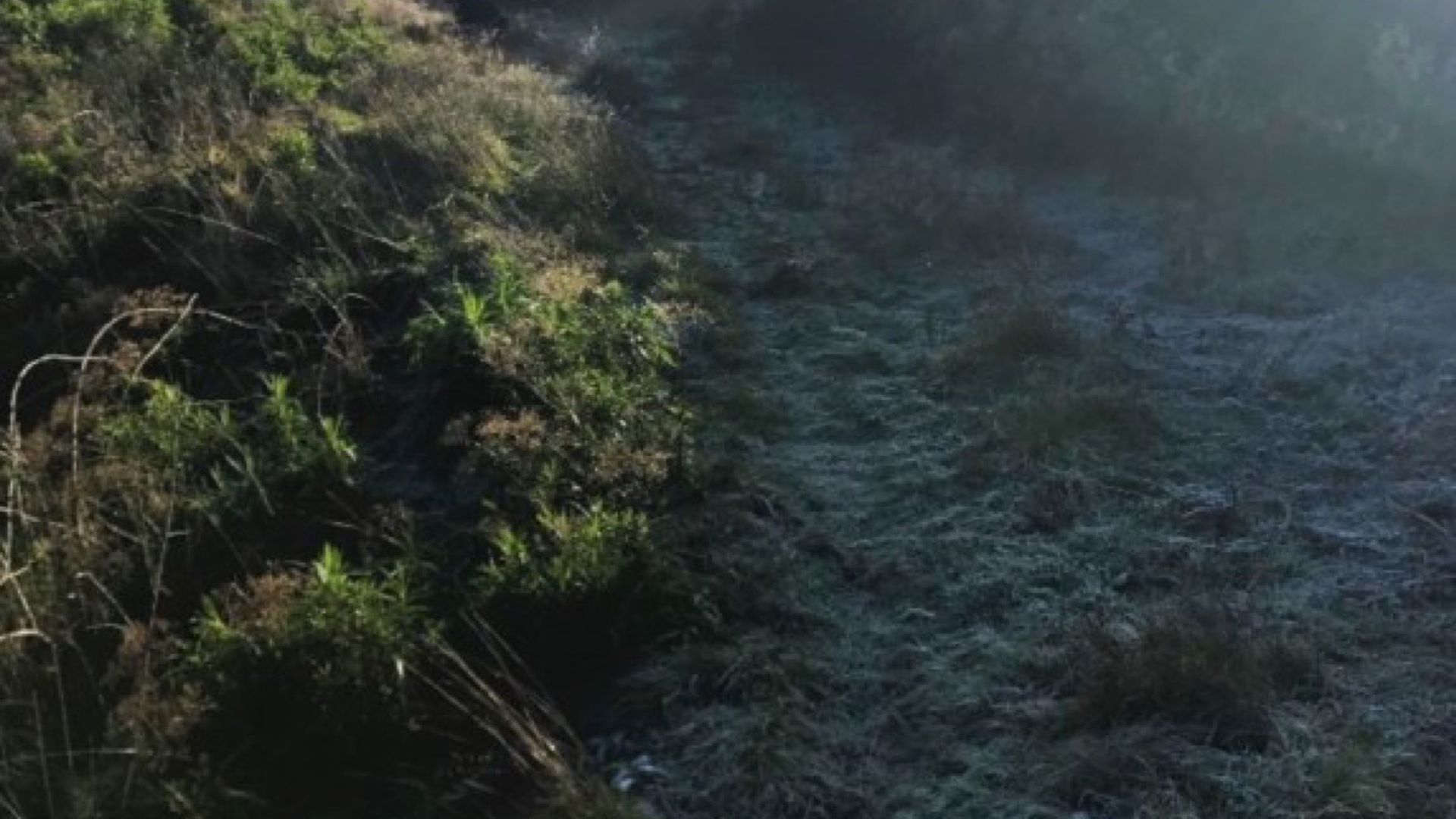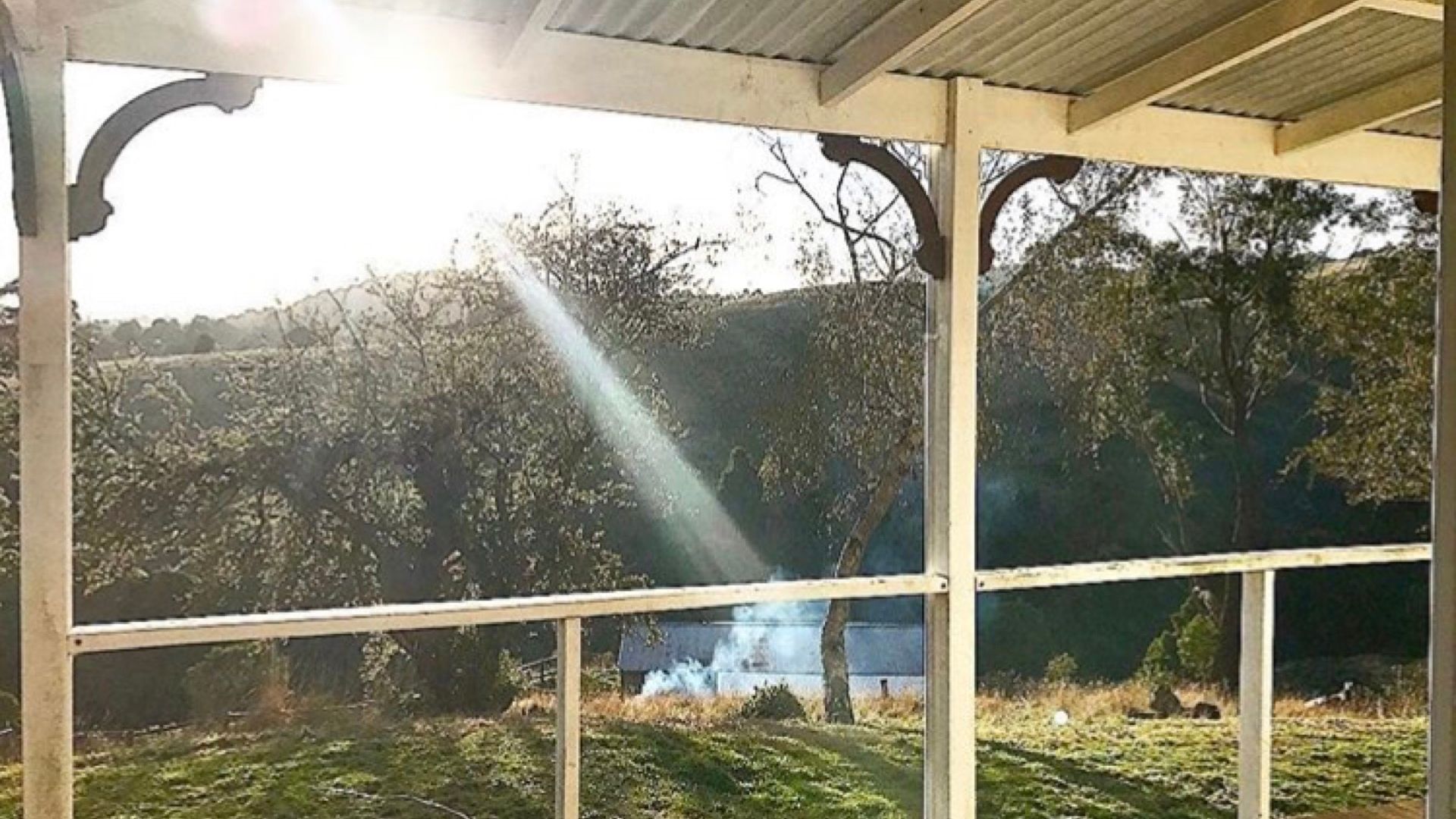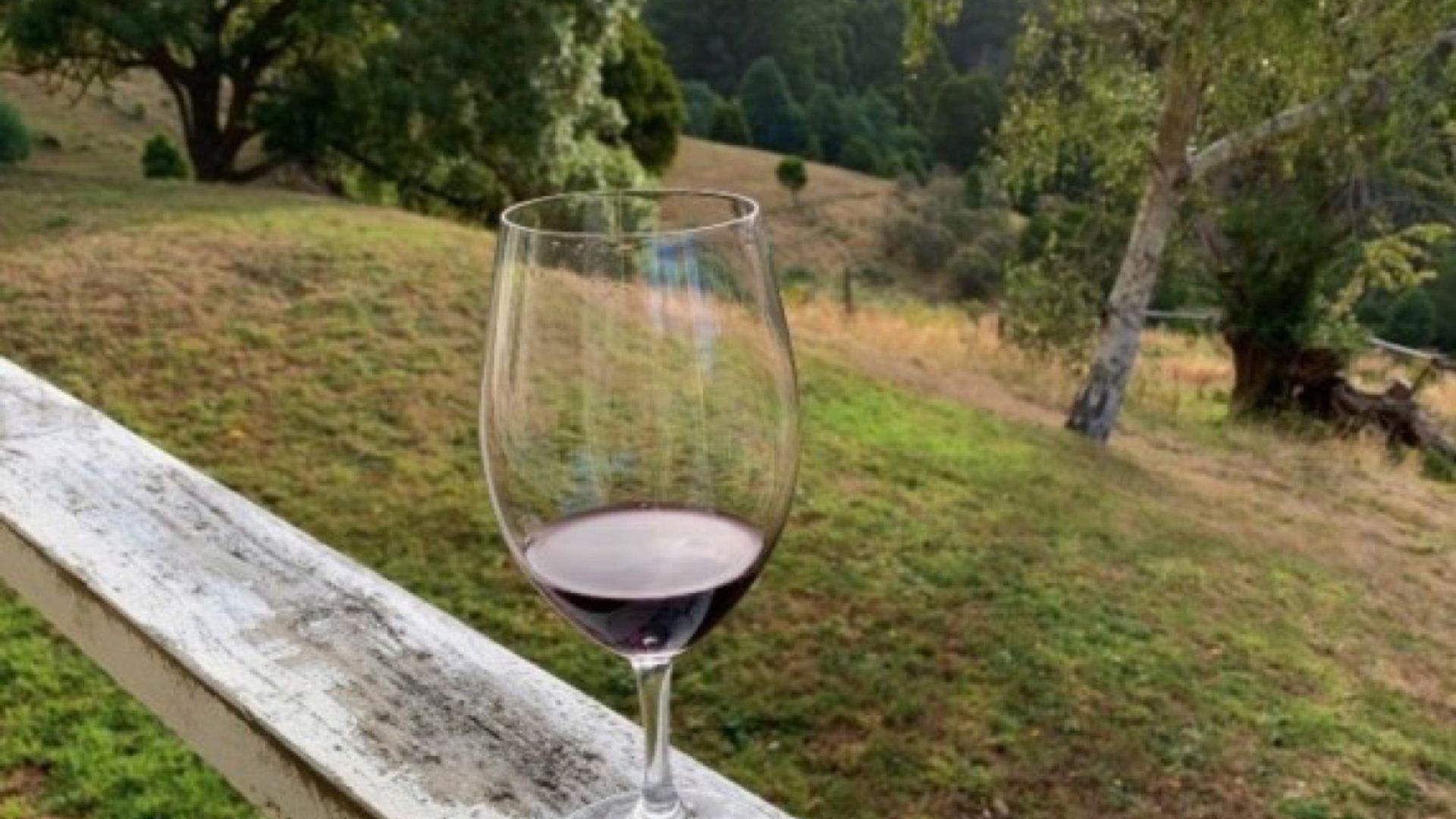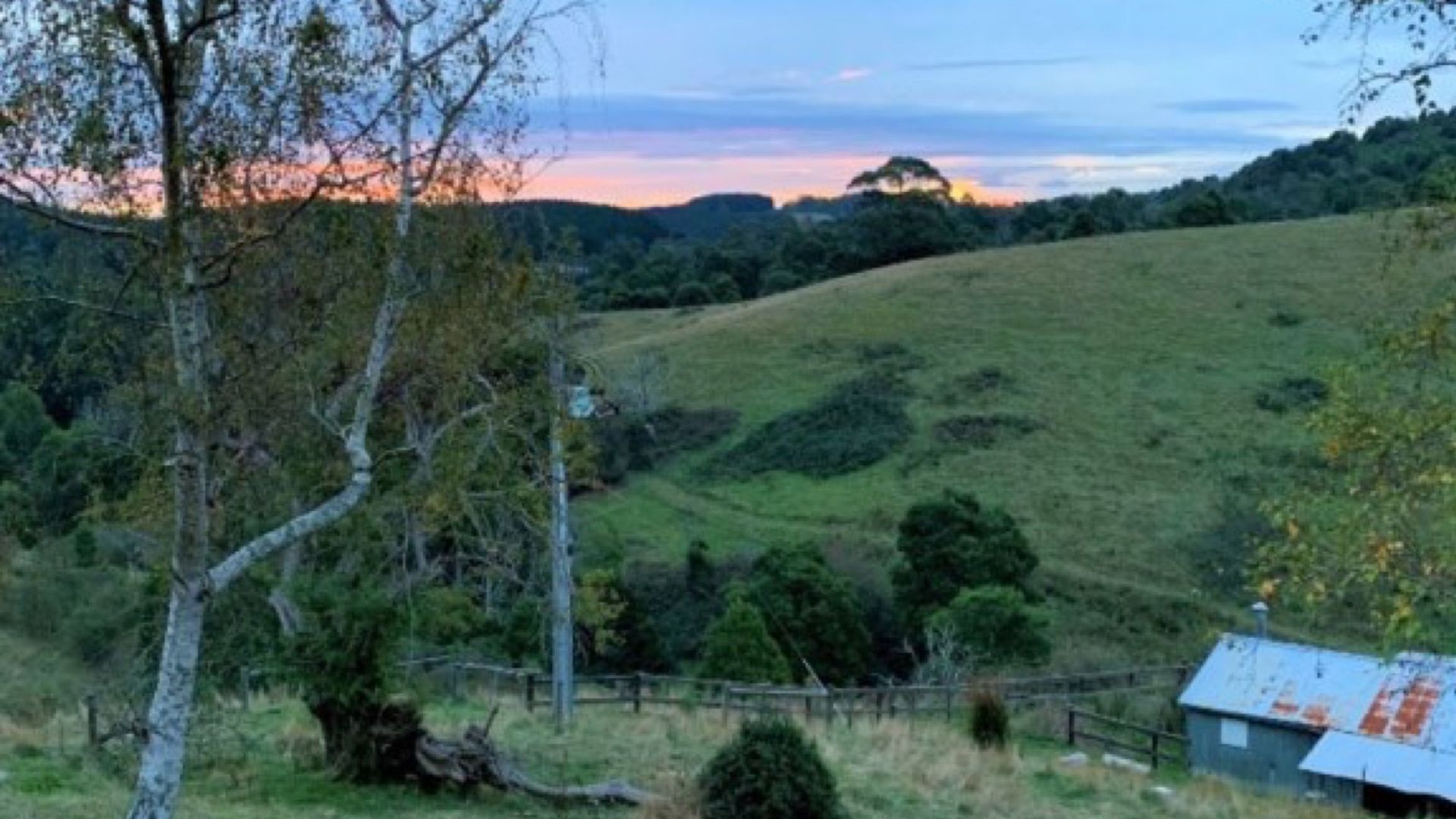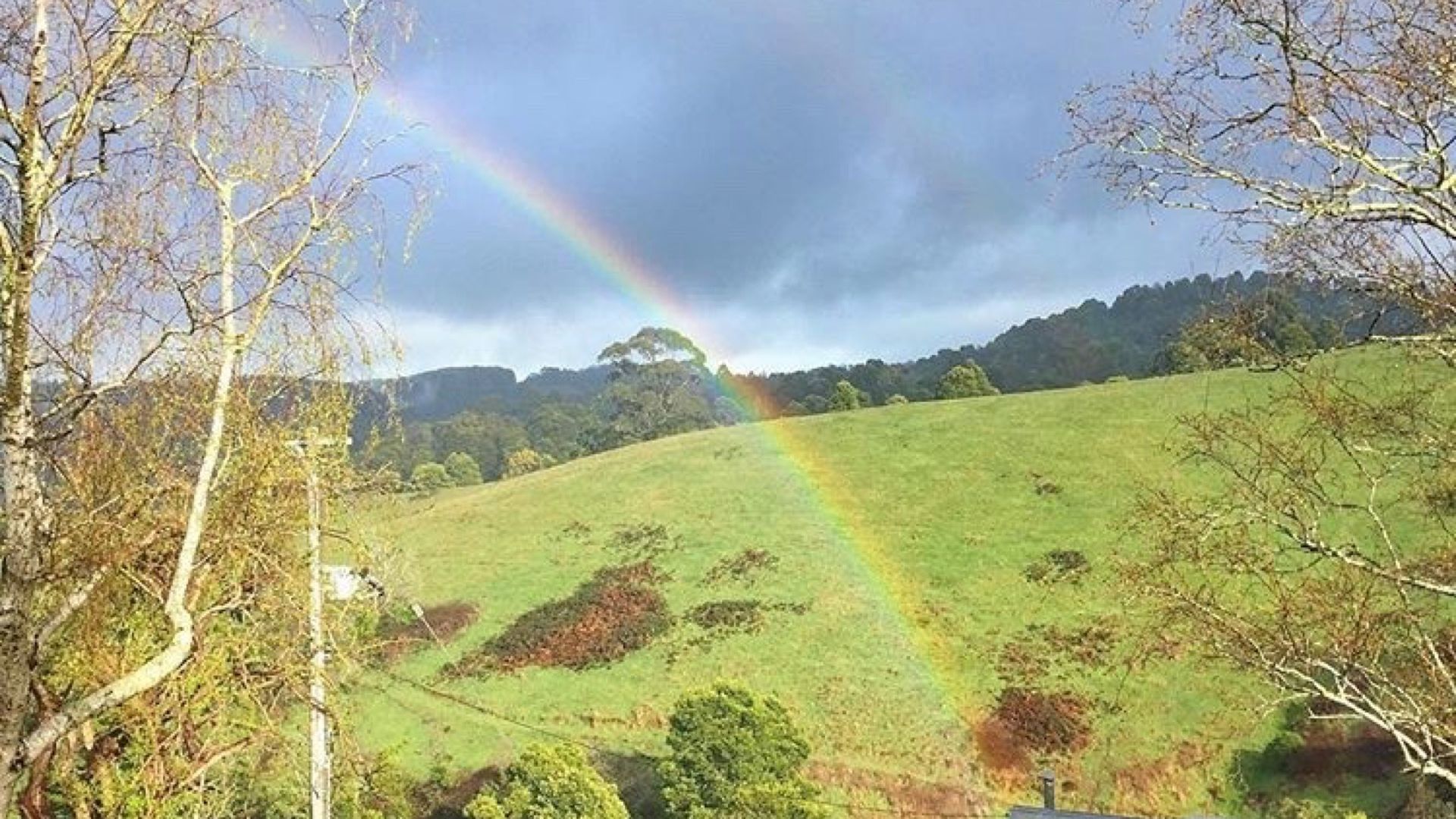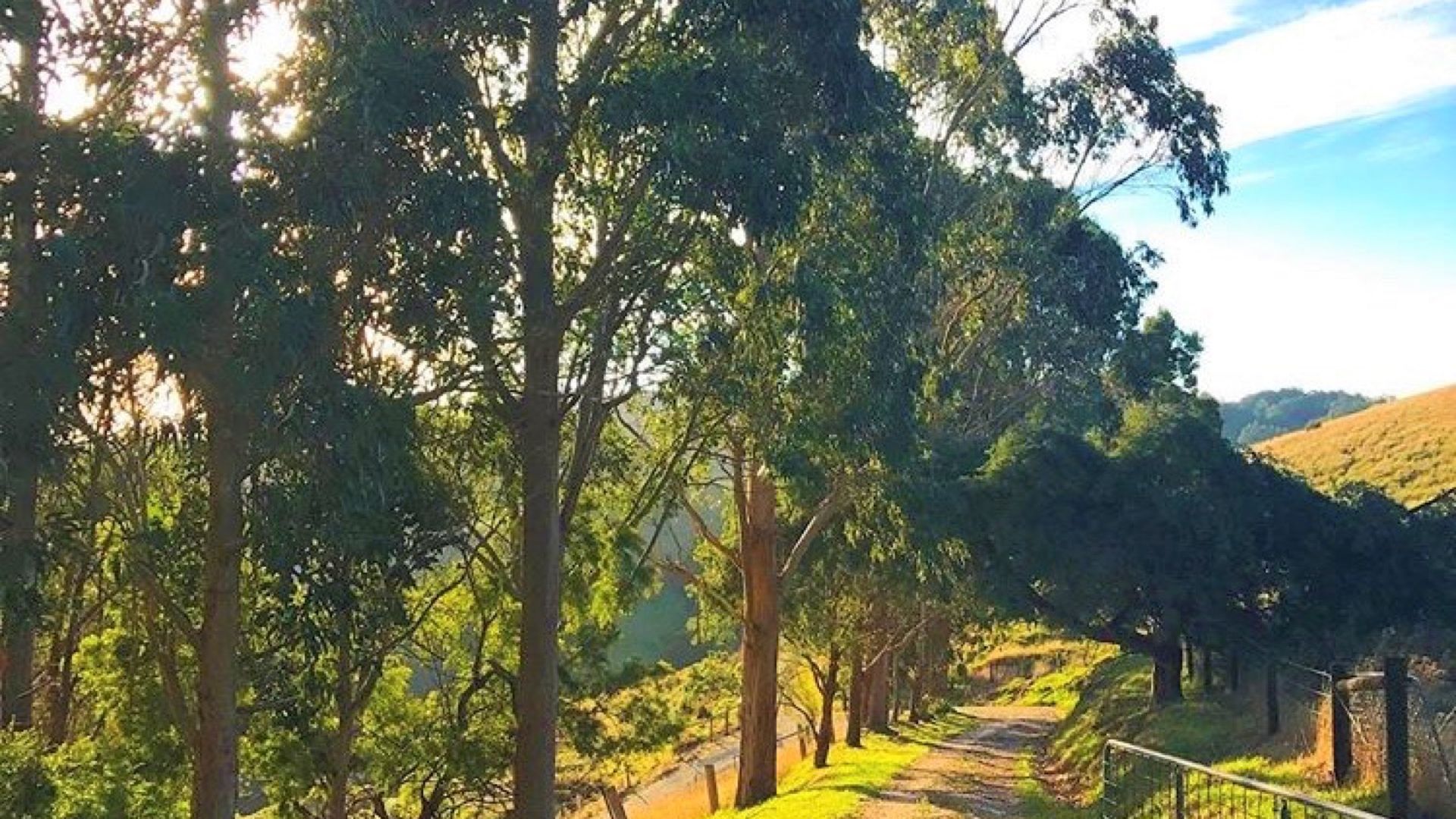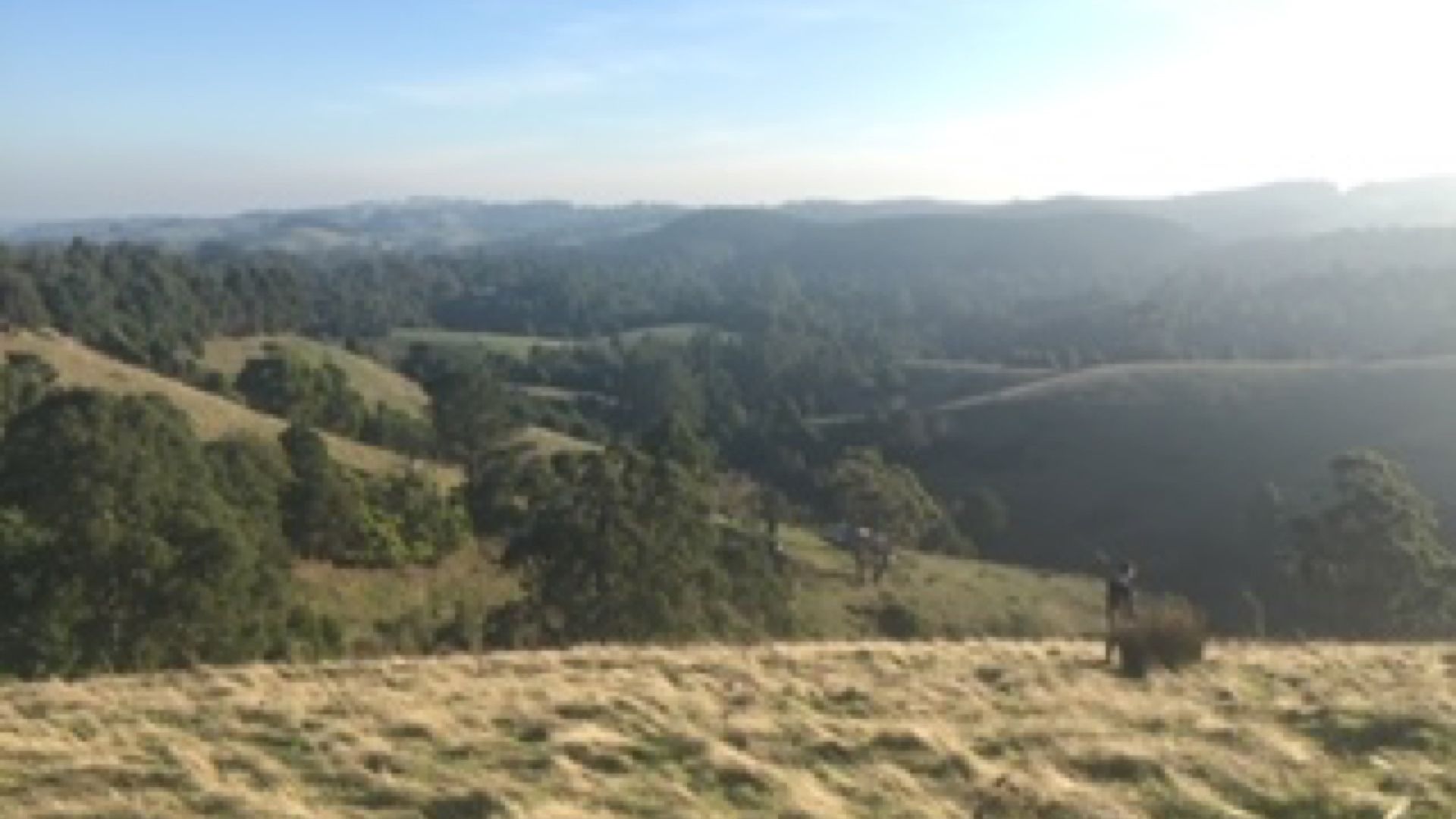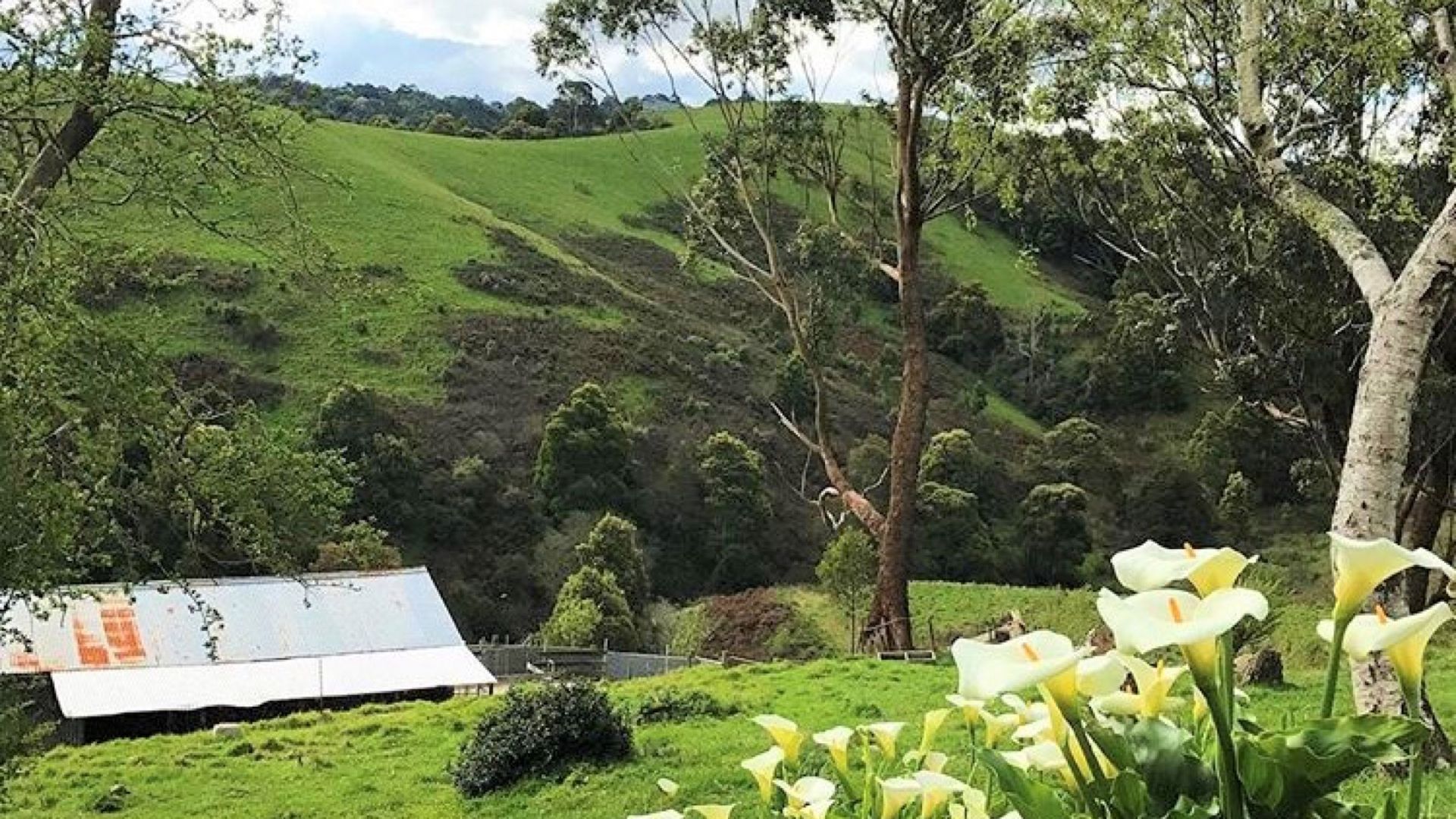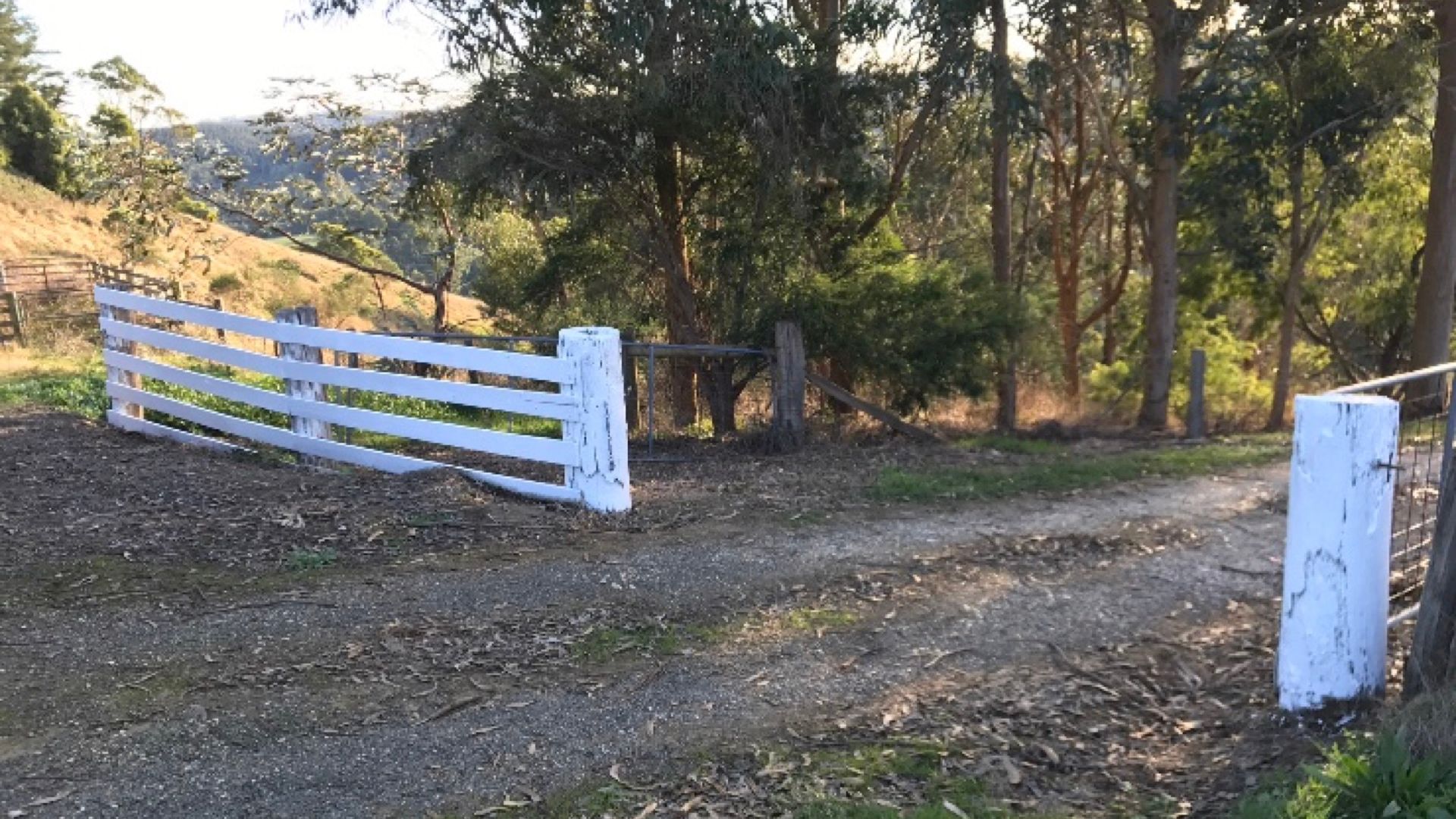 Bedrooms: 3
Bathrooms: 1
Location: WOORARRA WEST
Property Description
A short drive from Foster, this lovely homestead has everything you need to enjoy a relaxed getaway with family and friends, including a fireplace!
Burra Lodge offers a quaint 3 bedroom farm house, 98 acres of spectacular rolling hills and farm land. Take the time to explore the shearing shed, paddocks and creeks across the property. If you make it to the top paddock, there is even a view of the Prom!
The house features large deck that surrounds the house that you can use to sit and watch the beautiful sunsets or enjoy a glass of wine. Burra Lodge also includes 2 main bedrooms both with queen beds and a fold out double bed in the back room. A cot can be made available upon request. Other features include living room with wood fire, large dining table, fully equipped kitchen with coffee machine and a bathroom with shower and toilet.
ALL LINEN IS SUPPLIED AT THIS PROPERTY
---